Hill Head Promenade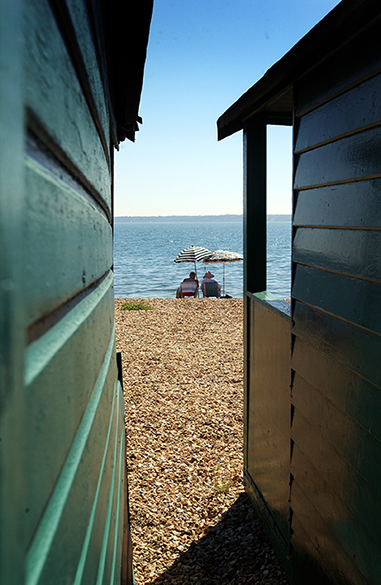 The coastal defences at Hill Head consist of the beach, groynes and a seawall and they have  reached the end of their lifecycle and cannot be expected to last.
Hill Head Coastal Protection Project
The Council's coastal engineers at the Eastern Solent Coastal Partnership (ESCP) are carrying out a project to ensure the future of the promenade. The Hill Head Coastal Protection Project consists of two phases.  Phase 1 was completed in summer 2016.  It involved re-plenishing the beach and extensive groyne maintenance. For more information about this phase please refer to the ESCP webpage 

Phase 2  - Summer 2017
Work started on replacing the failing sea wall and promenade in July. Work has progressed well, however, there have been some delays on site resulting in the completion date being moved back to the end of October. The significant majority of the concrete wall works should be ready by the end of September, leaving only the prom walkway, access steps and barrier rail to complete.
Whilst there has been overwhelming support for the new seawall, the original barrier rail design was not welcomed by some community groups.  In response the Council commissioned a peer review of this aspect of the design to test the requirement for the barrier wall.  The ensuing report agrees that a barrier rail should be implemented

(3 MB).
Next Steps
Now the sheet piles are in place the pouring of concrete can now start. The work will run from east to west (heading towards the Sailing Club). At each section of sea wall the concrete will be poured in several stages. The new promenade slabs and steps to the beach being added last. These works will continue through to September. 
Following the concrete works, street furniture be installed, along with landscaping to the widened kink area. 
We thank you for your patience while construction is ongoing and the car park and beach are closed. We would like to reassure you that we are seeking to minimise noise and disruption as much as we can. 
Find out more
For more information about this phase please refer to the ESCP webpage 

This holistic approach to coastal defence and beach management follows consultation with residents and work by coastal engineers to work out the most suitable solutions. You can find out more about the project on the ESCP website at www.escp.org.uk 

.