Council Tax Support Scheme
5 Nov 2018
to
17 Dec 2018
This consultation has closed
Consultation Closed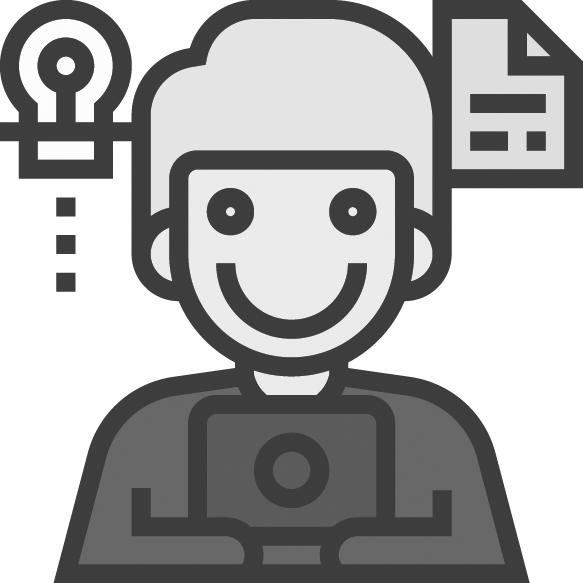 Survey Closed

Join the E-Panel
We asked
Council Tax Support helps people on a low income to pay their Council Tax. Before the current Council Tax Support scheme was introduced, we asked your opinion and used your feedback to develop the scheme that started on 1 April 2018.

We propose to make no changes to our existing scheme for the coming year however we are required to carry out a public consultation. Therefore, we asked your views on how you think the current scheme is working.
We did
We are currently analysing the results.
Tags