Help Choose a New Landmark Sculpture for Daedalus
6 Jun 2019
to
8 Jul 2019
This consultation has closed
Consultation Closed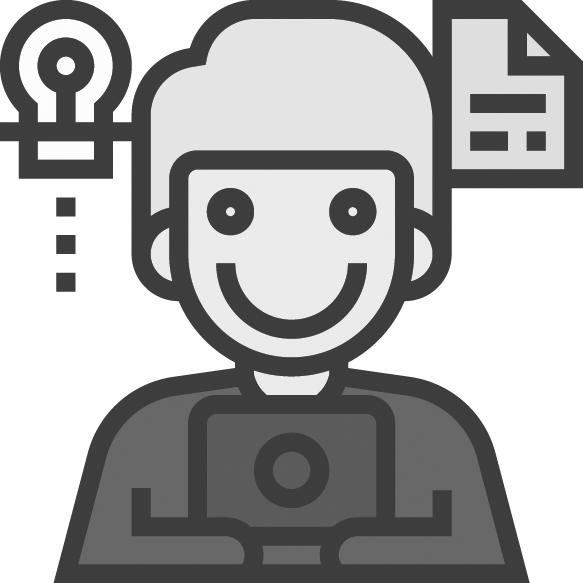 Survey Closed

Sign Up to E-Panel

Designers Descriptions
We asked
Fareham Borough Council has commissioned a new landmark sculpture for the Daedalus site, and we want you to choose the final design!

The sculpture, next to the Peel Common roundabout, will be a landmark for both residents and visitors and will reflect the history and legacy of the Daedalus site.

It will be in place by Summer 2020 and is being paid for by National Grid as part of their contribution for using a small area at Daedalus.
You Said
We are currently analysing the results of the survey.
Tags