Press Release
29 September 2014
Outdoor gym arrives in Stubbington
A new £16,000 outdoor gym facility has opened at Stubbington Recreation Ground.
The new 'Fitness Zone' will have the latest and best in outdoor gym equipment providing a focus for community interaction with health and social benefits.
The equipment will include a Spacewalker, Surfer and Pedal Cycle and will give residents the opportunity to have fun and keep fit outdoors.
The project was the idea of The Lions Club of Crofton and has been funded through their generosity, in partnership with Fareham Borough Council and Hampshire County Council.
Executive Member for Leisure and Community, Councillor Connie Hockley said: "This is a great new facility and will allow people to exercise in a different way whilst taking in the great outdoors."
ENDS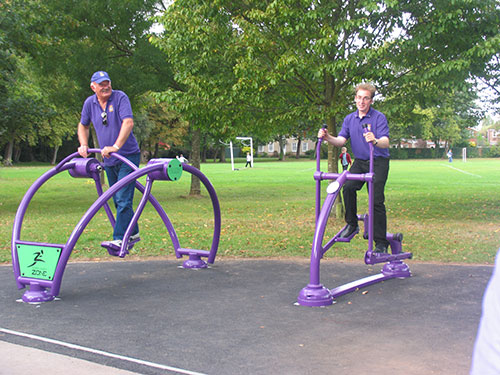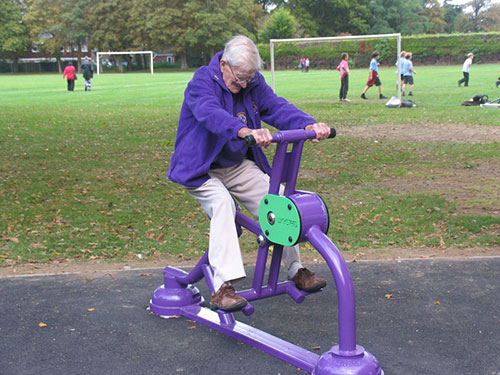 Becca Bennett, PR and Marketing Support Assistant, Tel: 01329 824609
fax: 01329 550576, e-mail: publicity@fareham.gov.uk
This and previous media releases can be viewed on the Council's website: www.fareham.gov.uk/pressreleases
Keep in touch on the go
'Like' us on Facebook 

'Follow us' on Twitter