Press Release
7 July 2015
New Play Equipment at King George V Play Area
A fully inclusive roundabout that enables wheelchair access and the borough's first snake swing are two of the highlights at the newly refurbished King George V play area in Warsash Road, Locks Heath.
Completed just in time for summer the newly-designed park is the result of consultation with local residents and Locks Heath Junior School and now provides a better mix of equipment suitable for both toddlers and juniors of all abilities. There is even somewhere to enjoy lunch following the installation of new picnic tables.
Executive Member for Leisure and Community, Councillor Sue Bell said: "I am delighted that both the school and local residents have been involved in deciding on new features for the park. It is very timely for it to be complete just at the start of summer and, if the recent sunshine is anything to go by, hopefully they will have plenty of opportunities to make the most of it in the weeks to come."
For further information, please visit: /leisure/intro.aspx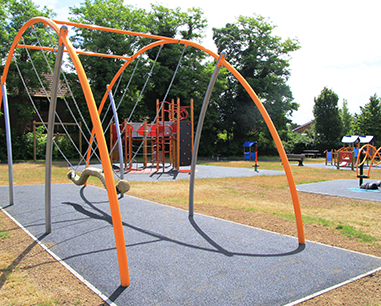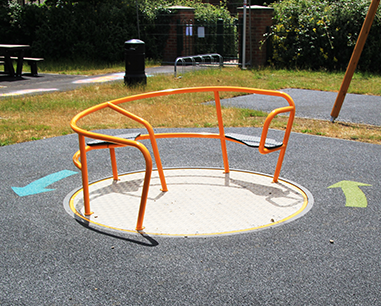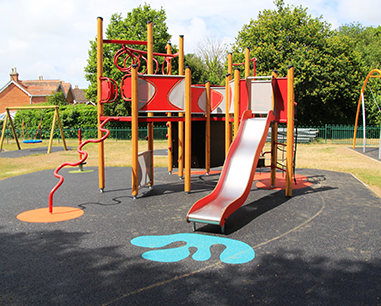 ENDS
Notes to Editor
Park Lane play area has been granted £75,000 age 6-12
King George V has been granted £70,000 age 2-5
Birchen Road play area has been granted £45,000
For further information contact:
Katy Ladyman, PR and Marketing Officer, Tel: 01329 824518
fax: 01329 550576, e-mail: publicity@fareham.gov.uk