Press Release
14 July 2015
Grand Opening Day for Gardens
Witness explosions of colour, spectacular shrubs, budding baskets and much more at the Gardens Open Day later this month!
Visit seven of the award winning Fareham in Bloom Gardens on 26 July and enrich the senses!
The blooming marvellous event runs from 11am-6pm with tickets available from either Ferneham Hall or the first garden visited. Entrance costs £5 and all proceeds go to charity. Attendees can turn up at any garden to start the tour.
Gardens taking part are: 4 Nightingale Mews, Locks Heath, SO31 6GA; 31 Burnham Wood, Fareham, PO16 7UD; 8 Birdwood Grove, Portchester, PO16 8AF; 51 Longmynd Drive, Fareham, PO14 1SH; 213 Highlands Road, Fareham, PO15 5BQ; 35 Warsash Road, Warsash, SO31 9HW and 20 Titchfield Park Road, Titchfield, PO15 5RW.
Executive Leader for Streetscene, Councillor Tiffany Harper says: "Gardens Open Day presents a rare opportunity to revere the skills and dedication of our borough's superb gardeners."
ENDS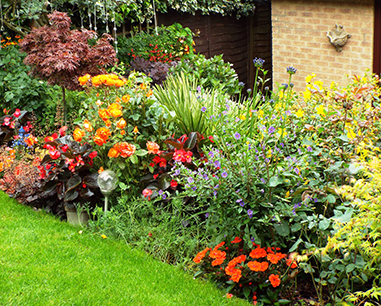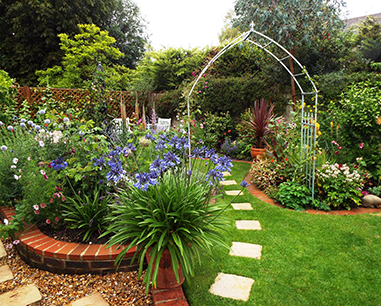 For further information contact:
Katy Ladyman, PR and Marketing Officer, Tel: 01329 824518
fax: 01329 550576, e-mail: publicity@fareham.gov.uk