Press Release
23 July 2015
Access All Areas Arrives!
Access All Areas and Mini Play Festivals, Fareham's free programme of summer holiday activities for children and teenagers, gets underway on Monday 27 July.
Fareham and Winchester Community Safety Partnerships have joined up to provide the events and activities across the two areas.
The day begins at 9:30am with the Mini Play Festivals, where children up to the age of 11 will enjoy the 'Skate and Wheels Celebration'.
Fareham Access All Areas will follow at 1pm, with lucky attendees aged 11-17 engaging in exciting activities including scuba diving by Andark, gym sessions and spinning by Everyone Active, skateboarding, Laserquest and many more.
Free hot dogs will be provided courtesy of Sainsbury's and Asda on a first come first served basis!
"Everyone Active is delighted to be a venue for Access All Areas" says Ryan Grant, General Manager of Fareham Leisure Centre. "We are huge advocates of anything which encourages young people to get fit and partake in new sports and activities. We are really excited to be a part of this day and hope to get involved in more similar programmes in the future".
Chairman of the Fareham Community Safety Partnership, Councillor Trevor Cartwright said, "Access All Areas is an outstanding summer programme which is engaging for young people. I strongly encourage everyone to get involved and have some fun!
"With the introduction of Mini Play Festivals this year, children of all ages can now get involved and join in!"
For more information contact Fareham's Community Safety Team on 01329 824 496 or communitysafety@fareham.gov.uk and Winchester's Community Safety Team on 01962 840 222 or neighbourhoodservices@winchester.gov.uk
ENDS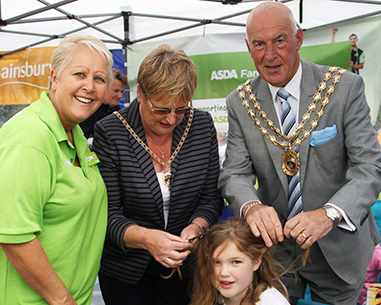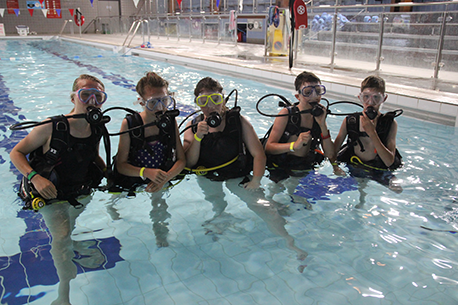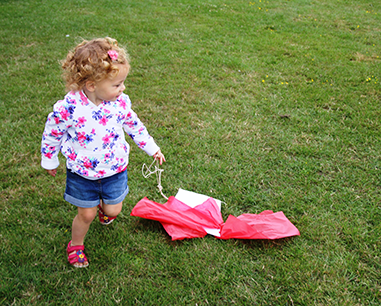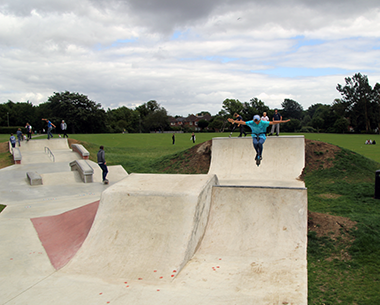 Note to editors:
Access All Areas
Fareham Access All Areas will provide free action packed activities for 11-17 year olds which include sailing, scuba, football, rugby, last man standing, DJ, spinning, gym classes, henna and inflatables in the afternoons from 1-4pm. First Bus and Stagecoach are providing free travel to and from activities so you don't have to worry about getting there. So hurry and get a travel card by registering online at saferfareham or www.saferwinchester.co.uk  

.
Some activities require completed parental consent forms which are available on the website.
Mini Play Festivals
Mini Play Festivals will run from 9.30am – midday with no registration required.
The festivals are themed at each location with activities including face painting, hair braiding, cake decorating, space hoppers, bouncy castle and storytelling. Parents and guardians must stay with their children at all times.
For further information contact:
Katy Ladyman, PR and Marketing Officer, Tel: 01329 824518
fax: 01329 550576, e-mail: publicity@fareham.gov.uk