Press Release
07 October 2015
Things that go bump in the night!
Wind your way through the woods for a wicked evening of entertainment from Witches in the Woods on Friday 30 October at Holly Hill Woodland Park.
Running at 7pm and again at 9pm, you will join a psychic investigator for a look into the dark side and hear some of the age old legends and spooky history associated with an area that is known for its night time activities of the paranormal world.
Executive Member for Leisure and Community, Cllr Sue Bell says: "Witches in the Woods is the perfect opportunity to learn further history about Holly Hill Woodland Park. I encourage everyone to get involved in this eerie event."
Tickets cost £5 from Ferneham Hall.
ENDS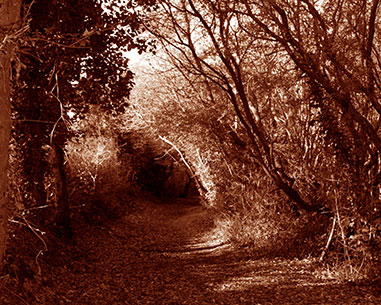 For further information contact:
Katy Ladyman, PR and Marketing Officer, Tel: 01329 824518
fax: 01329 550576, e-mail: publicity@fareham.gov.uk