Press Release
13 November 2015
Electricity link with France proposed for Fareham to keep the lights on in 2020
National Grid is planning a major new energy infrastructure project linking the United Kingdom's electricity transmission network to France, with its UK connection point being located in Fareham.
The proposals are for a new high voltage direct current (HVDC) electricity interconnector between Fareham (at Daedalus) and Caen in Normandy, France.
It will be capable of exchanging 1,000MW of power between Britain and France, enough to run around over 1,000,000 homes.  The link will help enhance the security, affordability and sustainability of energy supply to both countries.
The interconnector is made up of undersea cables running for more than 100 miles between the two countries which would connect at either end to a converter station. The converter station in Fareham is proposed to be based at Daedalus in Stubbington.
This converter station would convert the forms of alternating current (AC) electricity used domestically in France and Britain into direct current electricity (DC) that can be used for transmission between the countries.
Interconnectors then have to link to the national electricity grid. The interconnector would link to the electricity network at a replacement substation building at the existing National Grid site near Chilling, Warsash.  There will be a need for undersea cables to run from Daedalus to Chilling to connect the two sites rather than running the cables over or under the land.
Executive Leader of Fareham Borough Council, Councillor Seán Woodward, said: "National Grid has told us that the Fareham coastline is for technical and economic reasons the most appropriate location for the electricity interconnector to link into the UK network.
"While the connection to the national electricity grid has to be at Chilling, our view was that the natural beauty of this coastal landscape would be very badly affected if that was also the site for the large converter station. We suggested to National Grid that it should not under any circumstances locate the converter station at Chilling but should consider siting the station at Daedalus instead and to run undersea cables between the two locations.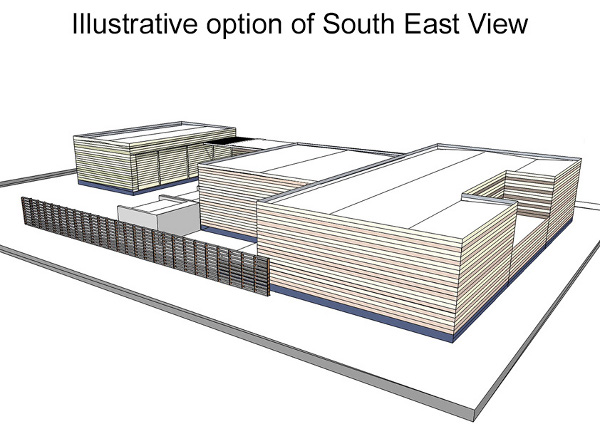 "This will mean large buildings and the Council will seek very high quality designs. I am sure that residents in the immediate area of both facilities will want to have their say on any proposals in the future before they are considered by the Planning Committee. It is important that they make their voices heard at the exhibitions and meetings that are planned to outline the proposals in more detail."
"The Council has a responsibility and an opportunity to help our country to plan for its future energy needs which is why we are working with National Grid to help deliver this project.  Power margins are predicted to become very tight at certain periods in the future and the huge financial investment National Grid is putting into this project means that we in Fareham will be playing a significant role in helping to ensure that Britain's lights do not go out in 2020."
Fareham Borough Council's Executive will be considering a report on 7 December to decide whether the required land at Daedalus should, subject to planning permission being obtained, be sold to National Grid.
The Council will hold a special Community Action Team (CAT) meeting for residents to explain the proposals to them more fully. This will be held at Stubbington Baptist Church, Jay Close, Cuckoo Lane, Stubbington PO14 3TA on 10 December 2015, at 7pm.  It will be a ticketed event and tickets can be obtained from Fareham Borough Council by emailing cats@fareham.gov.uk or telephoning 01329 236100.
National Grid is to hold a series of information events in December at venues in Fareham and Gosport.
The events will offer people a chance to understand and shape the proposals. They will be held on the following dates and times:
Tuesday 8th December – Lockswood Community Centre, Locks Heath, 1.30pm-5.30pm
Wednesday 9th December – St Faith's Parish Centre, Lee-on-the-Solent, 4pm – 8pm
Thursday 10th December - Stubbington Baptist Church, Stubbington, 3pm-7pm
Friday 11th December - Warsash Victory Hall, Warsash, 4pm – 8pm
Saturday 12th December - Crofton Community Centre, Stubbington, 10am – 4pm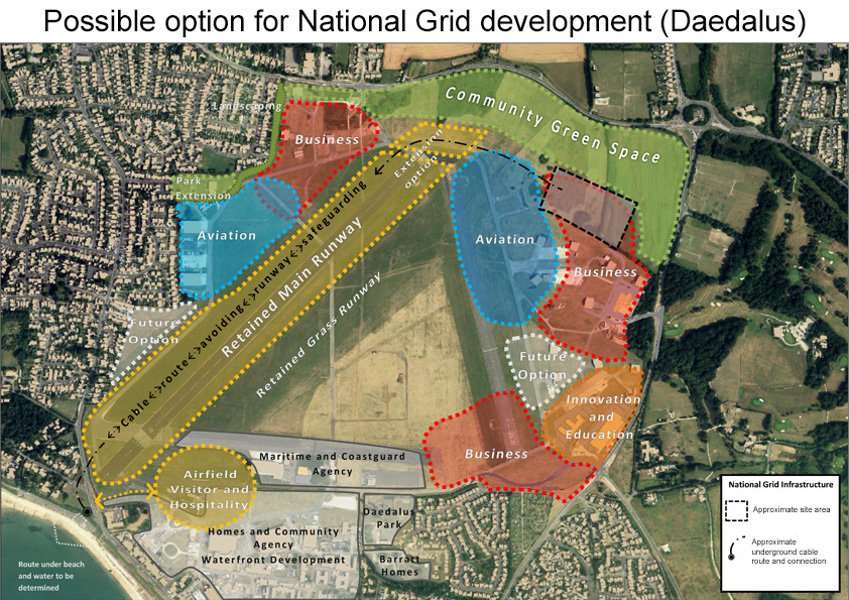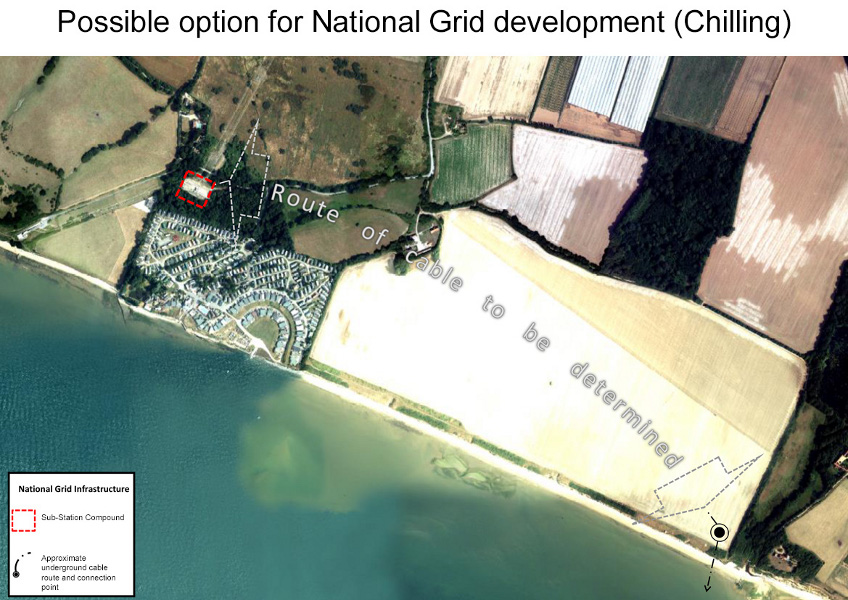 ENDS
For Further Information Contact:
Lindsey Ansell or Jan Lasnon, tel: 01329 824302
fax: 01329 821518, e-mail: publicity@fareham.gov.uk