Dynamic, Prudent and Progressive Council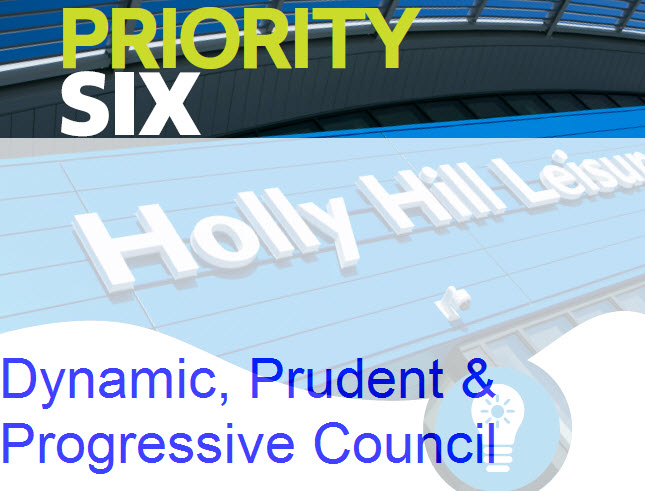 As a Council we want to ensure that we offer good value for money by providing high quality services, whilst keeping
council tax levels low when compared to other district councils.
We are constantly seeking ways to reduce our spending and make your money work harder so that we can continue to deliver good services.
We will…
Continue to work within a balanced and sustainable budget, recognising the reduction in Government funding.
Continue to implement the Vanguard Methodology, a new way of working that puts the customer at the heart of Council services.
Develop the Civic Offices to be an attractive working environment for existing and prospective tenants.
Review all Council owned land and buildings to ensure we make the best use of our assets.
Be alive to new opportunities for further investment in commercial properties to boost income.
Continue to explore opportunities for closer working with neighbouring Councils.
Find out more
Return to our Corporate Strategy Page 

to find out more about our proposals.
Have your say
Comment on our proposals using our quick survey.