Leisure Opportunities for Health and Fun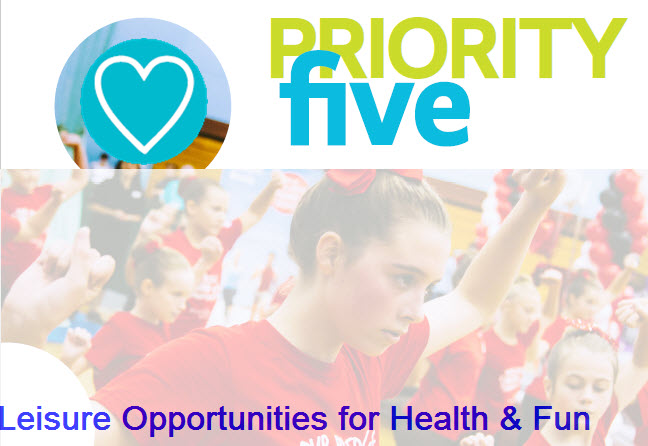 Fareham is an attractive place to live and wellequipped with a whole host of leisure activities.
Having the opportunity to socialise with other people; participate in arts and entertainment activities; and improve our fitness and health all contribute to our wellbeing.
As a Council we are constantly seeking to improve leisure facilities for residents and over the coming years we will see some exciting developments.
We will…
Transform Westbury Manor Museum into a vibrant "culture stop" in Fareham Town Centre.
Develop long term plans to bring the Ashcroft Arts Centre and Ferneham Hall together into a new and exciting single arts and entertainment venue.
Provide new sports pitches and children's play area at Coldeast.
Provide a new allotment site in the Stubbington area.
Improve the facilities at Cams Alders Recreation Ground.
Find out more
Return to our Corporate Strategy page to find out more about our proposals.
Have your say
Comment on our proposals using our quick survey.