Protect and Enhance the Environment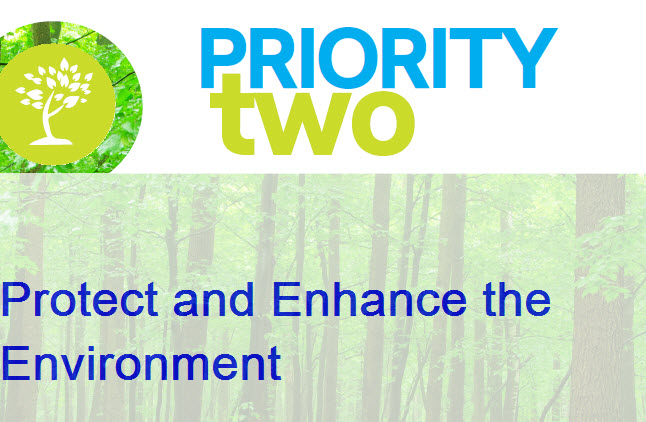 The environment in which we live helps to shape our experiences and the way we live our lives. We want to make sure that the things we enjoy today will still be around for future generations.
As well as protecting our assets, the next few years will see some exciting developments across the Borough.
We will...
Transform the fields and verges on the boundary of Daedalus into an exciting new area of public open space
Create a new Country Park, at Titchfield.
Transform woodland areas at Coldeast to create new public open spaces.
Deliver major coastal defence schemes at Portchester and Hill Head.
Increase our recycling rates and reduce the amount of household waste.
Find out more
To find out more about our proposals return to our Corporate Strategy page 
Have your say
Comment on our proposals using our quick survey.