Strong, Safe, Inclusive and Healthy Communities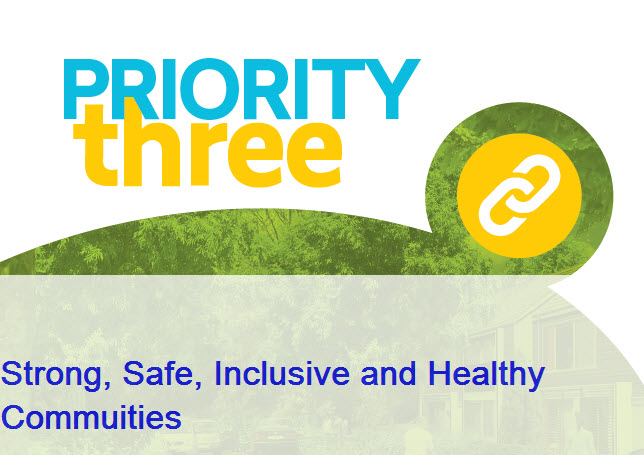 Feeling safe and secure is vital for our wellbeing and peace of mind. We also know it is important to local people that we recognise and protect the identity of existing and new communities. This includes the provision of local facilities.
We will…
Promote and support the delivery of a Garden Village at Welborne over the next 20 years. 
Extend Holly Hill cemetery by 400 burial plots to increase the number available in the west of the Borough.
Review our approach to Community Safety to ensure that we make the Borough as safe as possible.
Find out more
Return to our Coporate Strategy page to find out more about our proposals.
Have your say
Comment on our proposals using our quick survey.