Press Release
29 July 2015
Glorious green spaces flagged up for award!
The Sensory Garden in Fareham town centre and Holly Hill Woodland Park have both retained the prestigious Green Flag Award for the 7th and 8th consecutive years respectively.
The Green Flag Award is bestowed to parks and green spaces only after assessment against various criteria that includes horticultural standards, cleanliness, sustainability and community involvement. It sets a certain level of expectation for visitors.
Executive Member for Streetscene, Councillor Tiffany Harper, said: "Retaining two Green Flag Awards is a fantastic achievement and reflects the importance we place on our parks and recreational areas in the Borough of Fareham.  The results we achieve are only possible through the efforts of our dedicated staff and the support they receive from volunteers and the public!"
Executive Member for Leisure and Community, Councillor Sue Bell said: "The Green Flag awards show that our parks and green spaces are up to a very high standard and can be enjoyed by residents. I hope this will encourage lots of families to get out and about to visit the parks over the summer holidays."
All award-winning sites from the Green Flag Award scheme can be found at http://greenflag.keepbritaintidy.org/ 

.
ENDS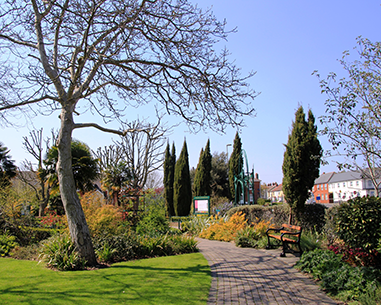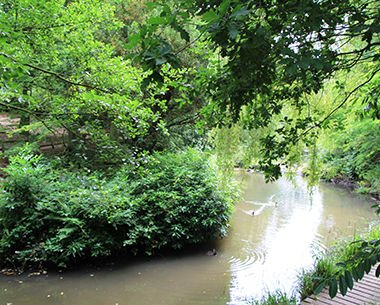 For further information contact:
Katy Ladyman, PR and Marketing Officer, Tel: 01329 824518
fax: 01329 550576, e-mail: publicity@fareham.gov.uk