Press Release
12 August 2015
Amazing Attendance for Action Packed Activities
The past three weeks have seen youngsters enjoying Access All Areas and Mini Play Festivals that have been taking place at various locations across the Borough.
Fareham and Winchester Community Safety Partnerships worked together to provide this exciting summer programme across the two areas, with Fareham Mini Play Festivals and Access All Areas getting underway on July 27.
Participants have had the chance to scuba dive, base jump, zorb, beach comb, build a den, and toast marshmallows in the woods!
Chairman of the Fareham Community Safety Partnership, Councillor Trevor Cartwright has said, "Access All Areas and Mini Play Festivals have been very well received this year with young people of all ages partaking in these engaging activities. By focusing on two different age groups we were able to ensure children could enjoy activities with their parents and friends that were appropriate to their age. I would like to thank everyone that was involved this summer; roll on next year!"
ENDS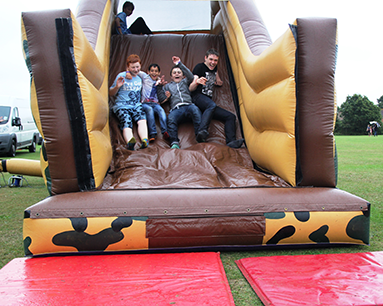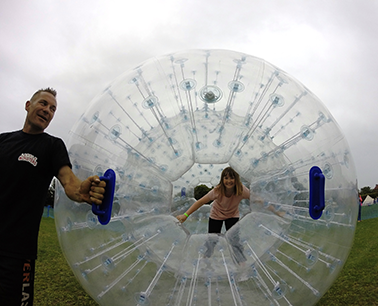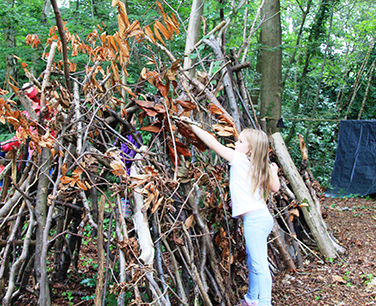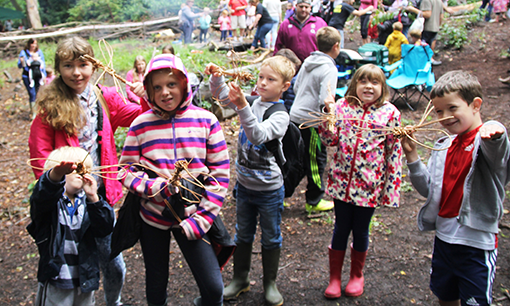 For further information contact:
Katy Ladyman, PR and Marketing Officer, Tel: 01329 824518
fax: 01329 550576, e-mail: publicity@fareham.gov.uk