Press Release
09 February 2016
Safe sailing for cadets
The Warsash Sea Cadets have unveiled their new safety boat after they were awarded £4,999 from Fareham Borough Council's Community Fund.
The cadets, based at the Warsash Maritime Academy, applied for the funding to help towards the cost of the £19,000 safety boat. They also received £8,000 from Sport England, £4,000 from Connaught Trust and they raised £2,000 themselves.
The Warsash Sea Cadet unit has over 100 cadets and volunteers. The new safety boat will enable them to operate a safer programme and will mean that the number of cadets who can participate at any one session will double. It will also serve as a back-up for the current boat and will mean that the unit can provide safety coverage at local community boating events, including the annual Hamble Raid and local regattas.
Executive Member for Leisure and Community, Cllr Sue Bell said: "This new safety boat will make a huge difference to the Warsash Sea Cadets and will mean that they can all take part in a wider range of activities such as sailing, canoeing, kayaking and rowing."
The Community Fund is available to support projects that benefit the local community or environment within the Borough of Fareham. Any resident, or organisation can apply for money for one off purchases from the Community Fund. For more information phone 01329 236100 or email cats@fareham.gov.uk.
ENDS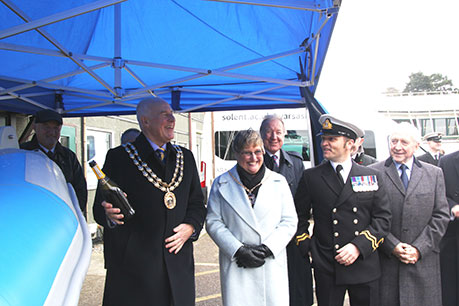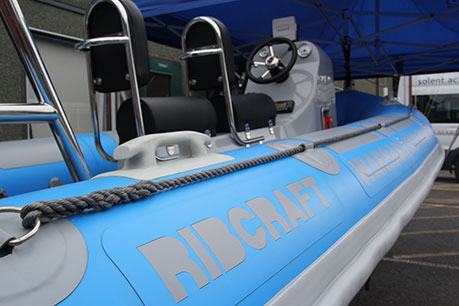 For further information contact:
Becca Bennett, PR and Marketing Support Assistant, Tel: 01329 824609
fax: 01329 550576, e-mail: publicity@fareham.gov.uk