Improvements to Fareham Leisure Centre
An exciting 6-month refurbishment project has started at Fareham Leisure Centre, costing £1.5 million, funded by Fareham Borough Council. Work commenced on 1 April, as major renovation work started to improve the wet areas, the reception and the exterior of the building. Work will be completed in September 2014.
A summary of improvements 

has been published by Everyone Active 

.
Current Progress
Current works to the swimming pool: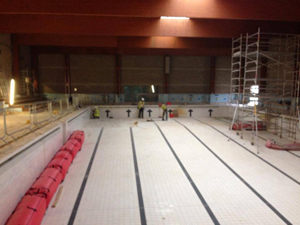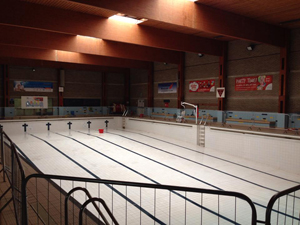 Artists impression of the finished pool: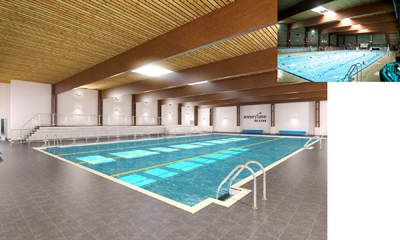 Temporary pool in place whilst works take place: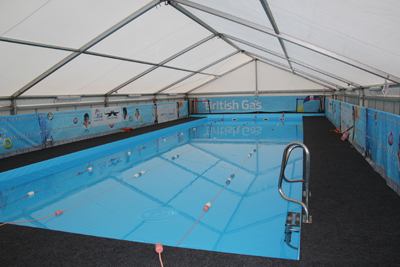 Keeping up to date with improvements
To keep up to date with the improvements taking place at Fareham Leisure Centre make sure to follow Everyone Active on Facebook 

or visit the Everyone Active website.