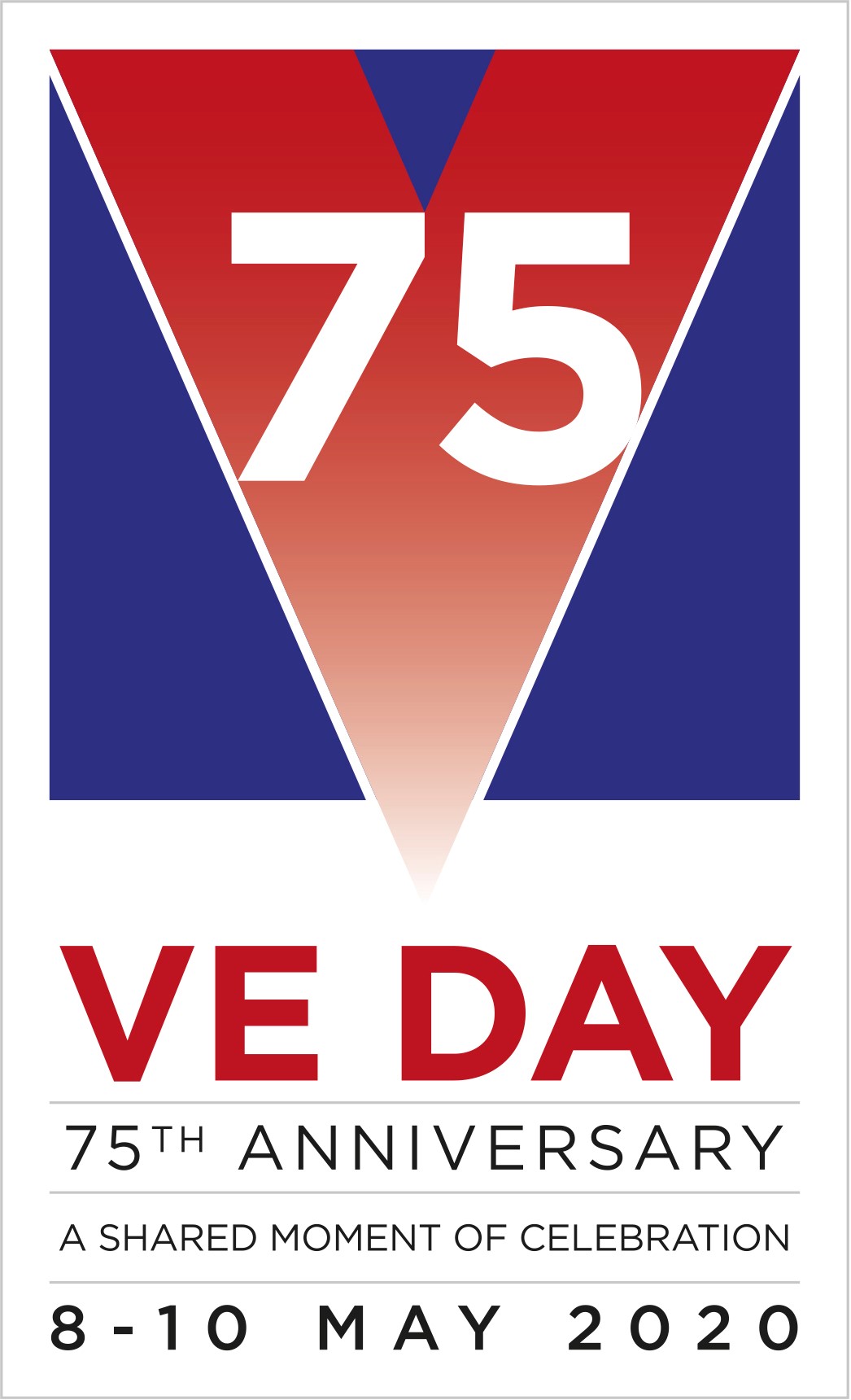 VE Day 75
On 8th May 1945 the British and her allies celebrated the defeat of Nazi Germany and the end of Adolf Hitler's aggression.  This formally recognised the end of the Second World War in Europe, and became known as VE (Victory in Europe) Day.
Plans to celebrate the 75th anniversary of VE Day have been severely impacted by the Coronavirus pandemic with events either cancelled or postponed.
However, 8th May 2020 remains a Bank Holiday  and many will participate in a planned 'Nation's Toast to the Heroes of WW2' to be undertaken at 3pm from the safety of our own homes.  The official toast is:  'To those who gave so much, we thank you.'
Although events to mark VE Day 75 are likely to take place later in the year, Fareham Borough Council wants its residents to be able to mark the occasion on the actual 75th anniversary.  As the country is currently in lockdown, the Council plans to mark the occasion.
Send us your pictures
We would love to receive pictures from residents in Fareham of VE Day celebrations from 1945.  If you have any that you are willing to share, please send to publicity@fareham.gov.uk and we will put together a slide show for everyone to enjoy.  We'd also like to receive photos of how you celebrate this year, albeit at home.  We've produced packs available to download from our website with lots of tips for planning your own 'Stay at Home Street Parties' and there's a competition for the best bunting!  Simply send us pictures of your bunting, preferably hanging in your front window for a chance to win a home-delivered afternoon tea.  We'd especially like to receive pictures if anyone is brave enough to try some of the recipes. 
Home Schooling
Fareham Borough Council has partnered with a teacher who has produced lesson plans

(139 KB) and supporting resources

(555 KB) designed to be used each day in the week leading up to Friday 8 May.
VE Day 75 Street Party at Home
Ideas for the perfect VE Day 75 Street Party

(299 KB) include:
A template to make your own bunting - winner will receive an afternoon tea delivered to their home
Recipes using ingredients from 1945 rations
Questions and answers so you can host a VE Day quiz
A VE Day wordsearch
Lyrics to Dame Vera Lynn's 'We'll meet again' for a singalong at 9:00pm on May 8th

(299 KB)
Spotify Playlist
Search Spotify for a 'Fareham Borough Council playlist' featuring 75 tracks to help set the mood, or download the playlist here 

.