Market Quay
Market Quay today
This area includes Market Quay car park and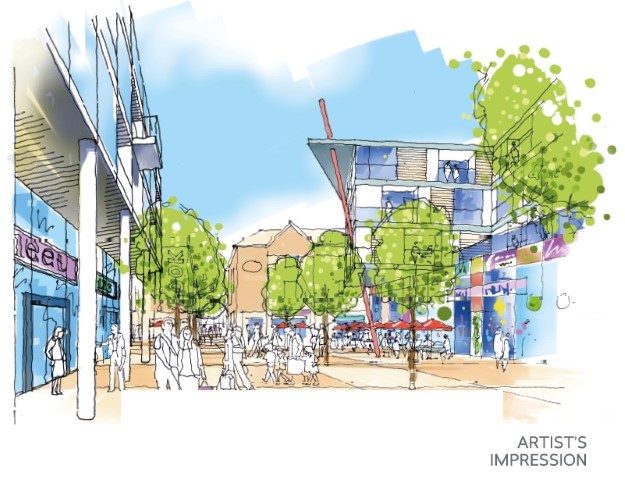 Fareham Police Station. It lies between the cinema and Quay Street roundabout.
Market Quay car park is the most well used of all the car parks. The public have told us this is because it is easily accessible and close to the main shops.
Hampshire Constabulary has announced it is moving its police teams and that Fareham Police Station is likely to close in the summer 2019.
Market Quay in the future
We believe, in the future, 'Market Quay' will provide the best opportunity to meet the leisure and retail needs of our growing Borough.
What could happen
Residential development above shops, cafés and restaurants
A new Multi Storey car park to meet increased demand from residents and visitors
Improving public transport by working with bus providers
Improving walkways and creating vantage points towards Fareham Creek