One Community
In 2015, Fareham Borough Council began working with the charity 'One Community' to support our community groups and many volunteers with advice on governance, funding links, volunteer placement, volunteer support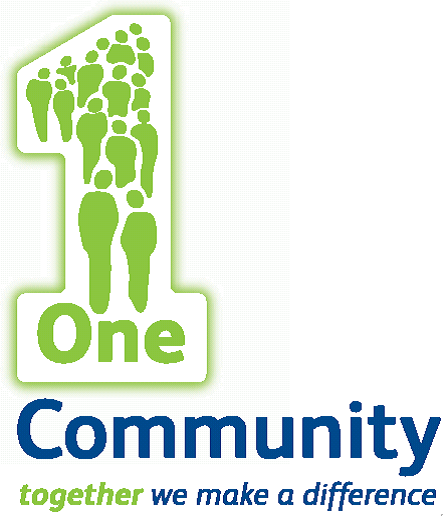 and training.  We encourage all community groups and volunteers that could benefit from support in these areas to make contact with One Community, who will be very pleased to help.
Find out more information and opportunities available to you by looking at their latest publication; the Network newsletter

(5 MB) is a monthly newsletter featuring voluntary and community sector updates, information, and news about funding, training and events.  
Meet One Community
One Community will be 'out and about' at various locations across the borough on the second week of every month between 10am and 12pm, to meet and offer help and advice to organisations and individuals interested in volunteering.
Monday - Fareham Library
Tuesday - Fareham College
Wednesday - Portchester Library
Thursday - Westbury Manor
Friday - Stubbington Library
Or you can visit One Community's Information Centre in Fareham Shopping Centre, Monday to Saturday, 10am-4pm. There is lots of information about volunteering, support, services, activities and opportunities, as well as drop-ins held by various organisations.
For more information please visit the One Community Facebook Page 

.