Fareham's Business Newsletter
April 2023
Welcome to the latest edition of Fareham's Business Newsletter, published by Fareham Borough Council. Each monthly edition delivers news, support and opportunities to businesses in Fareham.

Support for Eight Start-Up Businesses in Fareham - Register Your Interest Now!
Fareham Borough Council is delighted to be partnering with the Solent Local Enterprise Partnership (LEP) to introduce a mentoring programme for business start-ups. The Fareham Start-Up Launchpad programme is fully funded by the Council and will provide 12 months of intensive support to eight new businesses in the borough of Fareham. The programme is tailored to meet individual goals and provide entrepreneurs with a better understanding of their key priorities and target market. Participants will learn essential skills to overcome barriers, launch products and create strategies for future growth. They will have the opportunity to take part in themed peer group workshop sessions and receive one-to-one mentoring sessions with a business expert. There will also be ongoing networking opportunities including complimentary exhibition space at Venture Fest South 2023 and a Final Pitch event. Click here to find out more!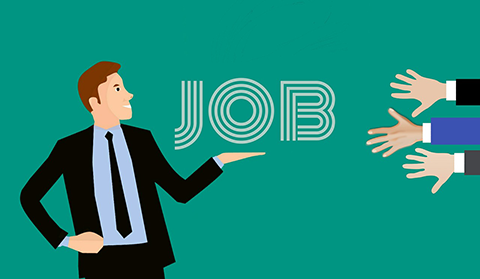 Fareham's FREE Monthly Employment and Skills Fair
Are you an employer looking to recruit in Fareham? Or a training provider looking for candidates? If the answer is yes, you are invited to take free exhibition space at Fareham's monthly Employment and Skills Fair. Making the most of the bright, modern exhibition space upstairs at Fareham's JobCentre Plus, the DWP Employer Adviser Service provides a flow of prospects who are keen to work and upskill. Prospects are allocated arrival slots to avoid bottlenecks and make the best use of everyone's time. You can take exhibition space as a one-off or regularly, and book well in advance for seasonal recruitment. Table and chairs are provided, there are power points for your laptop and space for your pop-up banners (if you have them although not essential). Held on the first Tuesday of each month between 10am-1pm, this regular, effective fixture is one for your calendar. Fareham's Employment and Skills Fair is fully funded and absolutely free for exhibitors and candidates to attend. For more information and to book your exhibition space simply e-mail employeradvisors.solent@dwp.gov.uk who will be happy to help.

GetSet Solent Draws to a Close
At the end of June 2023, the GetSet Solent programme will come to an end as funding ceases. This means you only have a few weeks left to book on to their workshops, get 1:1 support, and attend their in-person events. In April, they want to deliver more networking opportunities for their clients by providing in-person workshops and social events while all their usual marketing, finance and business workshops will be delivered online. Make the most of the fantastic, fully funded business support provided by the GetSet Solent team while it is still available. Click here to see everything that is on offer and to book your places 

.

Fareham College - Business Plus
Business Plus at Fareham College offers information, support and guidance for employers and organisations looking to invest in their workforce. This can be through apprenticeships, industry placements, adult learning programmes, traineeships, bespoke training packages and the Sector Based Work Academy programmes. Professional training is a great way to develop and retain your staff and Fareham College's dedicated Business Plus team offers all the skills, knowledge and expertise required to make it happen. Click here to find out more and contact the team for free, no-obligation advice.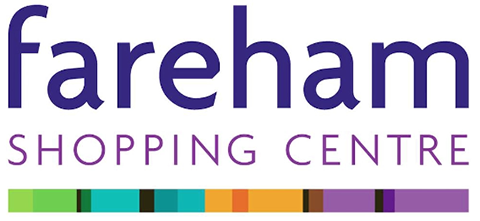 Easter Egg Hunt at Fareham Shopping Centre
Back by popular demand for the second year! On Saturday 8th April, Fareham Shopping Centre will be holding an Easter Egg Hunt around the centre where children take trail sheets and match the eggs on their sheet to the ones found in participating stores. Once they have finished their trail, they claim a treat from one of the shopping centre team. The team will also be on hand offering a FREE chocolate egg decorating workshops for all of Fareham's Mini Customers. Click here for details 

. Come down and join the fun!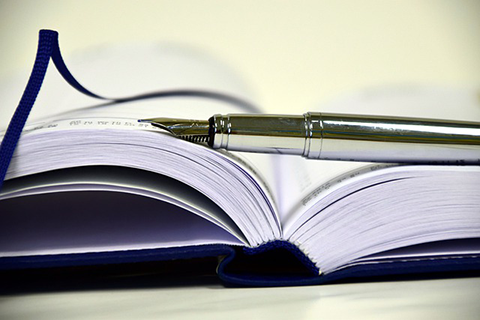 Click for calendar of business events for Fareham
Do you have a business-facing event taking place in Fareham? Are there any topics you would like to see in future newsletters? Email economicdevelopment@fareham.gov.uk and let us know.

Sent this newsletter by a colleague? Subscribe here.