Fareham's Business Newsletter
Fareham Business Expo - Special Edition!
Welcome to this special edition of Fareham's Business Newsletter published by Fareham Borough Council. With just one week to go until the Fareham Business Expo, now is the time to register to visit and sign up for the free Google Digital Garage training sessions. More details below...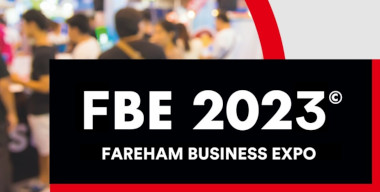 Fareham Business Expo - Thursday 23rd February - Fareham Leisure Centre
With just one week to go until the first ever Fareham Business Expo 

, now is the time to register for your free visitor ticket! Organised by Everyone Active, the Expo is a fantastic event for businesses in Fareham and surrounding areas to meet new customers, connect with other businesses and explore local supply chain opportunities in a convenient and welcoming setting. Entry is free to visitors and there is ample free parking. Pre-registration is not compulsory (you can just turn up on the day) but it reduces queuing times for everyone. Click here to register now

.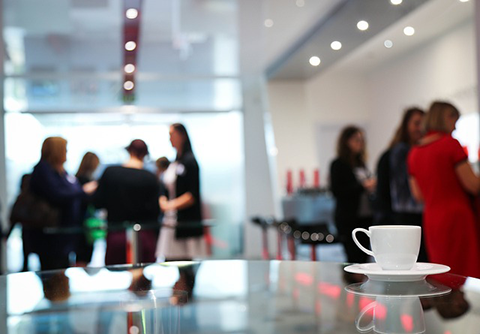 Meet Fareham Borough Council on Stand 48
Fareham Borough Council is delighted to be exhibiting at the first ever Fareham Business Expo 

. It is the perfect opportunity for us to engage with the Fareham business community and we want to show our support and thanks to Everyone Active for bringing this kind of event to Fareham. Come along to our friendly stand to share your ideas about how the Council can connect with the local economy, find out how to become a supplier to the Council, sign up for Fareham's Business Newsletter and more. We look forward to welcoming you to stand 48! If you can't make it to the expo we'd still love to hear your ideas. Please contact us by e-mail to arrange a call or visit from one of our Economic Development team.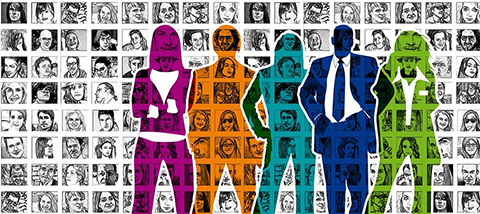 Google Digital Garage
Everyone Active is delighted to announce a new partnership with Google Digital Garage, offering training sessions on how to get the best out of your business. The sessions are being held alongside Fareham Business Expo at Fareham Leisure Centre on Thursday 23rd February and are open to visitors and exhibitors to attend. Places are free but limited so booking is essential. Click here for more information and to book

 for any (or all) of the sessions below...
09:30am-10:30am - Create Videos with YouTube - With 2 billion users logging in every month, YouTube provides an exciting way of increasing your brand's exposure through video. During this session, we will cover how to understand your brand and target audience's behaviours, write, storyboard and film engaging videos, market your content to users and measure your success.
10:45am-11:45am - Digital Marketing Strategy - A digital marketing strategy is an integral component to growing your business online. Learn how to build a digital marketing strategy for your business by learning about the different digital marketing channels available and how they can be applied to your business objectives.
12:45pm-1:45pm - Get Your Business Visible on Google - A presence on Google Search and Maps can help customers find you more easily. Join us to learn about search and how to create an online listing for your business on Google Maps.
2pm-3pm - Social Media Strategy - A social media strategy can help you measure the success of your online posts. Join us for a session to learn about how you can build a social media strategy into your business plan.
See you on Thursday 23rd February at Fareham Business Expo!