Fareham's Business Newsletter
June 2023 - Free Summer Events
Welcome to the latest edition of Fareham's Business Newsletter, published by Fareham Borough Council. Each monthly edition delivers news, support and opportunities to businesses in Fareham.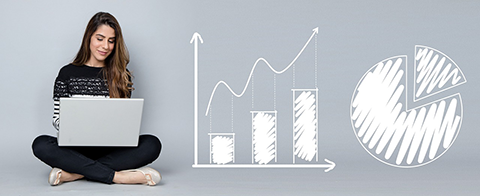 How to Thrive: Unlocking Cash, Profitability, Tax Relief and Grant Funding
Monday 12th June - 9:30am-midday - Portsmouth Guildhall
This is an ActionCOACH event for local business owners who want to gain a better understanding of cash flow and move their business forward. During this short but value-packed session, you will be helped to understand: The key drivers to creating cash in the business; Why growing your profit doesn't always result as cash in the bank; The impact your team's decisions have on profit and cash; How to effectively manage money coming into your business. This fully-funded event is free to attend but places are limited and you must book in advance. Click here to find out more and to reserve your place.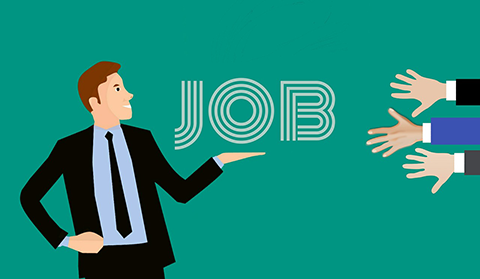 Fareham's FREE Monthly Employment and Skills Fair
Tuesday 4th July - 10am-1pm - JobCentre Plus, Fareham Town Centre
On the the first Tuesday of each month, there is an Employment and Skills Fair held upstairs in the conference suite at JobCentre Plus in Fareham town centre. Attracting job seekers from across Fareham, Gosport, Cosham and Havant, exhibition space is completely free for employers and training agencies looking to recruit. The event is organised and fully-funded by the DWP Employer Advisors who would love to hear from local businesses that want to get involved. For more information and to book your free exhibition space please e-mail employeradvisors.solent@dwp.gov.uk who will be happy to help.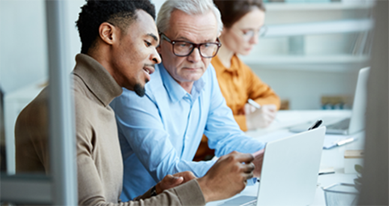 It Started with a Phish: How to Manage a Cyber Security Incident
Thursday 13th July  - 9:30am-midday - Cams Hall, Fareham
Hampshire Chamber of Commerce is delighted to partner with Black Arrow Cyber Consulting Limited and The Cyber Resilience Centre for the South East to offer this exceptional opportunity for businesses of all sizes. You are invited to join an interactive workshop with impartial and highly qualified cyber security experts, to discuss real life experiences of how to manage a cyber security incident. Click here for more information and to reserve your free place 

.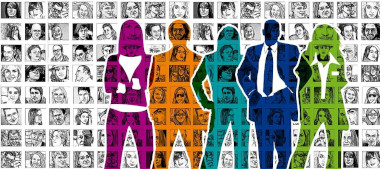 Google Digital Skills Day
Friday 21st July - 10am-4pm - Portchester Methodist Church
Google is coming to Fareham! Join them in-person for a day of free workshops and mentoring sessions. Digital Coaches will be available to help you grow your business online and find new customers. Topics range from Get your Business Visible on Google, Google Analytics and Tips on Social Media. You will also be able to book private mentoring sessions throughout the day to focus on personal goals for your business growth. The day is completely free and open to small business owners or people interested in starting their own business - they even supply lunch! Click here to find out more and to book your place 

. 
Have your say!
Fareham Borough Council is committed to an open process of consultation and engagement with the people of Fareham. Online surveys are one of the ways we can gather views and all of our surveys are open to the public, including local businesses. Some consultations are required by law and are run under statutory rules. Click here to view current consultations and have your say.
Do you have a business-facing event taking place in Fareham? Are there any topics you would like to see in future newsletters? Email economicdevelopment@fareham.gov.uk and let us know.

Sent this newsletter by a colleague? Subscribe here