Fareham's Business Newsletter
March 2023
Welcome to the latest edition of Fareham's Business Newsletter, published by Fareham Borough Council. Each monthly edition delivers news, support and opportunities to businesses in Fareham.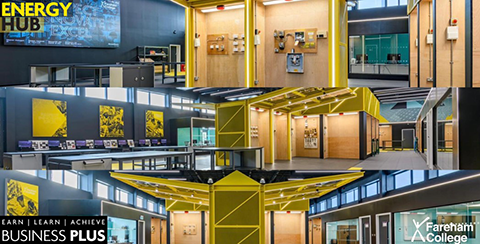 Your invitation to the Fareham College 'Energy Hub' launch event - Tuesday 21st March
You and your business are invited to join the launch of the exceptional, new, state-of-the-art Energy Hub at Fareham College (Bishopsfield Road Campus), on Tuesday 21st March between 2pm-4pm, where there will be a celebration of all things net zero! Fareham College is also delighted to announce that the famous architectural designer 'Charlie Luxton' will be joining the event to officially launch this new facility. The Energy Hub offers an innovative space for teaching new T-level programmes and existing construction courses, and boasts cutting-edge net zero technologies to enhance the delivery of industry qualifications and help address current and future skills requirements. With over 75 active Solar Edge PV panels on the roof, it is also making its way to becoming self-sustaining. To register your interest in attending the launch, or if you would like to showcase your business at the event, please email business@fareham.ac.uk. We look forward to welcoming you on the day!

Have YOUR say on improving local skills
Hampshire Chamber of Commerce is in the process of developing the Local Skills Improvement Plan (LSIP) to help grow the local economy and boost opportunities for future generations. The aim of the LSIP is to put employers at the heart of the skills agenda and build stronger, more informed relationsips between employers and further education providers. As part of this, Fareham businesses are being encouraged to share their views on key needs and priorities. LSIP is open to all businesses in Hampshire and the IOW and it would be greatly appreciated if you could help represent Fareham and complete the online survey. Your answers will be used in the analysis of skills demand and supply, and the name of your business and/or your responses will never be disclosed. To take part in the survey, please click here 

. 

GetSet Solent - Fully funded Marketing Bootcamp - Tuesday 28th March
This in-person bootcamp, taking place in Southampton, will be a whistle-stop tour of the marketing essentials that work for businesses. The workshops are designed to help you first put together the right marketing strategy for your venture, then how to optimise the time you spend on your marketing and sales to get the results you need, and finally you will open up the digital marketing toolkit that you should be using to drive your sales and delight your customers. Fully funded, this session is being delivered as part of the GetSet Solent programme, which is a two-year business support programme part-funded by the European Union. GetSet Solent offers specialist, free support to help businesses with the potential and ambition to grow, through a range of workshops, 1:1 support and access to a grant programme.  For more information and to apply for the bootcamp, please click here 

.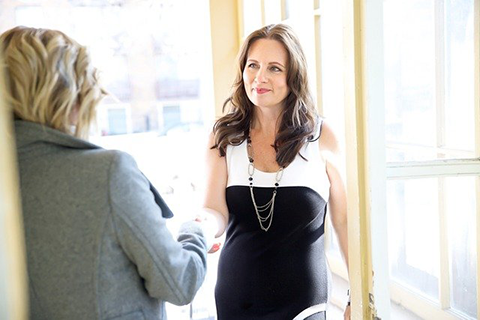 Become a trusted supplier to the Council
Are you a business that wishes to be notified when the Council is tendering for new suppliers? Opportunities at Fareham Borough Council are published on the South-East Business Portal. Registration is free, simple and quick and it is recommended that you use a generic email address so you don't have to remember to update it should you have a change of staff. When you register, be sure to select the ProClass categories that best reflect your business so you only get relevant notifications. You will then receive email alerts for those categories as opportunities arise. You can then choose whether to tender for that opportunity. For more information and to regsiter on the portal, please click here.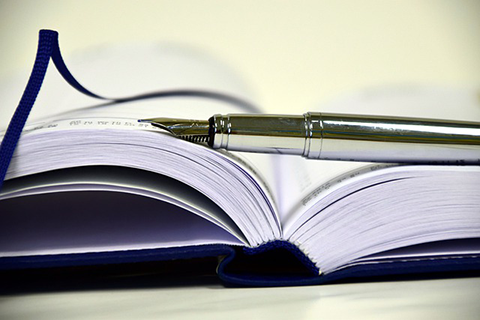 Click for calendar of business events for Fareham
Do you have a business-facing event taking place in Fareham? Are there any topics you would like to see in future newsletters? Email economicdevelopment@fareham.gov.uk and let us know.

Sent this newsletter by a colleague? Subscribe here.