Fareham's Business Newsletter
September 2023
Welcome to the latest edition of Fareham's Business Newsletter, published by Fareham Borough Council. Each monthly edition delivers news, support and opportunities to businesses in Fareham.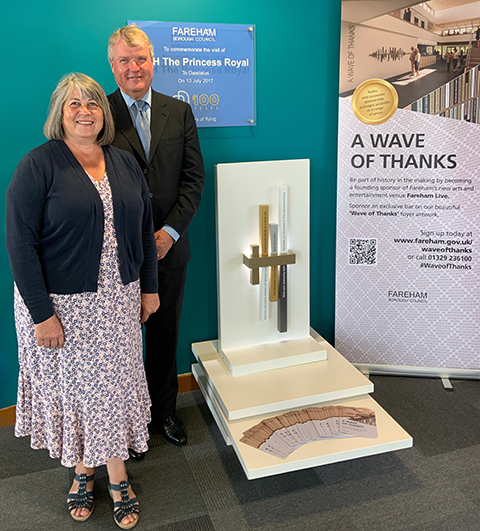 Business opportunity to become part of history at Fareham Live
Fareham Borough Council is presenting an exclusive sponsorship opportunity for just 30 businesses to become part of history at the new community, arts and entertainment venue, Fareham Live. The Council has commissioned 'A Wave of Thanks', a bespoke piece of wall art which will be displayed in the foyer. It will be made up of coloured bars, which will be inscribed with the name of each corporate sponsor. These engraved bars will be used to create a 'sound wave' design which will become a permanent fixture at the venue and present a unique opportunity to both highlight their support for the arts whilst putting their business names in front of potential customers. A backlit model showing a section of the soundwave is now on display in Fareham Innovation Centre. Click here for further information about the choice of packages available, including details of how to sign up.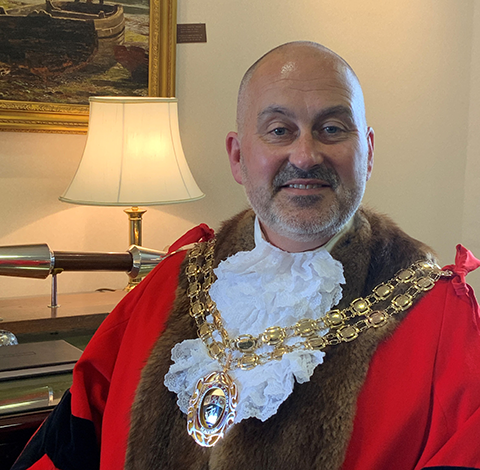 Mayor keen to support local businesses
The Mayor of Fareham, Councillor Fred Birkett, is keen to support local businesses.  He can be invited to attend appropriate celebratory events, to help raise awareness within the wider Fareham community. If you would like the Mayor to attend your function or event, click here to fill out this online form and we will get back to you as soon as possible. Further information is available from the Mayor's Office by calling 01329 824303 or email mayorpa@fareham.gov.uk.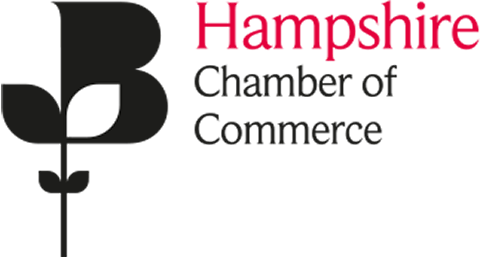 Embracing the Change: Menopause awareness event for all 
Responding to a topic of increasing interest among the business community, and ahead of World Menopause Day later in October, Hampshire Chamber is pleased to raise awareness about menopause in the workplace. The session on Friday 13 October, held at University of Southampton, will be an expert conversation on how to effectively, proactively, and respectfully increase understanding of the necessary workplace adjustments – both legal and cultural – required to create a more inclusive and accessible environment for all. To find out more and to book your place at the 'Embracing the Change: Menopause awareness' event, please click here. 


Have your say!
Fareham Borough Council is committed to an open process of consultation and engagement with the people of Fareham. Online surveys are one of the ways we can gather views and all of our surveys are open to the public, including local businesses. Some consultations are required by law and are run under statutory rules. Click here to view and participate in current consultations.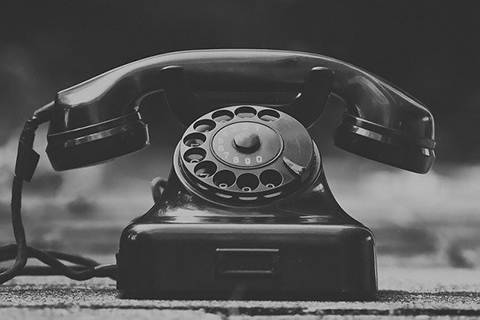 BT PTSN and ISDN switch-off in 2025
The PSTN and ISDN switch-off is happening in 2025. From then on, at home and at work, we'll all be using digital phone services and many businesses have already successfully made the move. They're not only ready for the future, they're already enjoying the many benefits of a cloud-based phone system. Click here for details on why the switch-off is happening, how it could affect your business and some simple steps you can take to make sure you and your business are ready.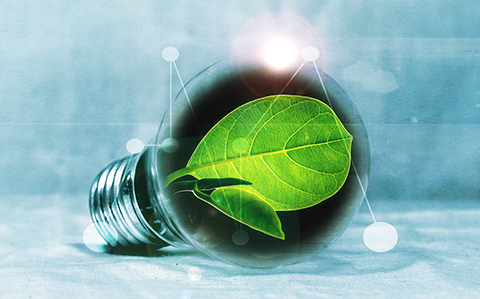 Can YOU offer business advice on carbon emission scopes 1 and 2?
Businesses play a crucial role on the journey to net zero. However, decarbonisation means something different to each industry, so it can be difficult for business owners to know where to start. It can be useful for carbon reduction experts to calculate your current carbon footprint and take a look at current utility/energy suppliers, to explore if there are greener suppliers available. This is a simple yet effective step in the right direction. If your business provides support to businesses in Fareham around carbon emission scopes 1 and 2 please contact economicdevelopment@fareham.gov.uk and let us know - we'd love to hear from you and learn more about the work you are doing.
Do you have a business-facing event taking place in Fareham? Are there any topics you would like to see in future newsletters? Email economicdevelopment@fareham.gov.uk and let us know. Sent this newsletter by a colleague? Subscribe here