Fareham's Business Newsletter
September 2022
Welcome to the latest edition of Fareham's Business Newsletter, published by Fareham Borough Council.
Each monthly edition delivers news, support and opportunities to businesses in Fareham.


 

 
Carbon Management Course - Hampshire Chamber of Commerce @ Fareham College - 20th September
GEP Environmental will deliver this Institute of Environmental Management & Assessment (IEMA) certified, one-day course. It will provide the tools and information needed for measuring and managing carbon emissions and equip individuals with an understanding of climate change, greenhouse gases, carbon and energy. If you are responsible for assessing the carbon footprint of your organisation this course will provide you with the knowledge and techniques to take back to your organisation. Open to members and non-members. Click here 

for price and booking information.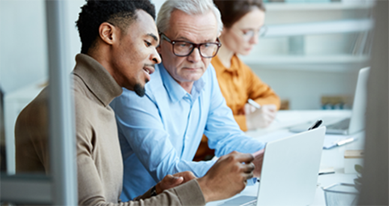 Jobcentre Plus - Here for Employers
With the opening of the new flagship site in Fareham's West Street earlier this year, Jobcentre Plus is at the heart of the Solent area, ensuring they're always there for local employers and on top of the latest vacancies. With a dedicated Employer team, they make the most of the new facilities, regularly running incredibly popular Recruitment Events, which are well attended by employers and jobseekers alike. If you're an employer looking to recruit, then send an email to employeradvisors.solent@dwp.gov.uk to be assigned a dedicated Account Manager and find out how Jobcentre Plus can support you and help fill your vacancies.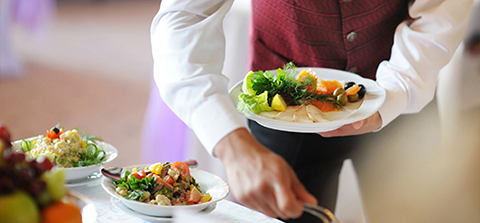 Funded Training for Hospitality – Let's Get Ready for the Autumn!
The Skills Support for the Workforce programme (SSW) can support hospitality businesses in the Solent area with funded training. There is a range of training on offer from shorter courses to longer programmes including: hospitality services, customer service, team leading and management, digital skills and more. The SSW programme is co-financed by the European Social Fund (ESF) and the Education and Skills Funding Agency (ESFA) so a wide range of training can be accessed at no cost to your business. Click here 

for more information and conditions or e-mail Lisa Hutchings.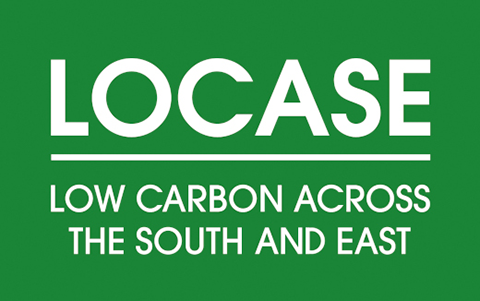 LoCASE Business Grants - Free Webinar - 14th September
Low Carbon Across the South and East (LoCASE) offers small and medium-sized businesses grants from £1,000 and up to £10,000, covering 40% of eligible costs. The funding is available for businesses to implement energy efficiency measures, to save on energy costs going forward, and business development for companies providing green services. Click here 

to register for the free, one-hour webinar, to learn about the programme and ask questions.