Play Area Wards
Please select a ward from the buttons below for more information about a particular play area.
---
Enjoying the play areas safely
You can help to reduce the spread of Covid-19 and play safely by following the Government's advice which can be found here.
Please note that, to help further with staying safe, the Council has undertaken a risk assessment for each of the Borough's 45 play areas, resulting in recommendations for maximum numbers of users for each one.  Find out the recommended numbers for each play area here

(93 KB).
---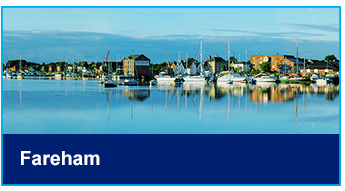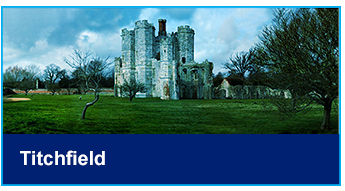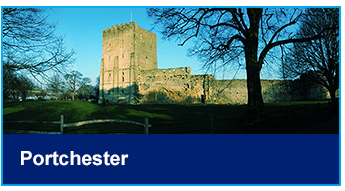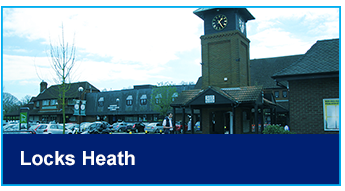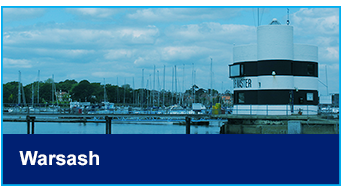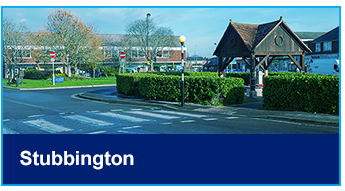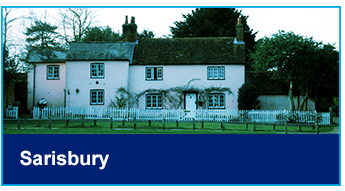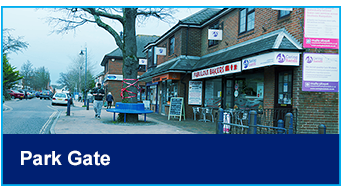 Play Area Map