Consultations and surveys
You can read the feedback about previous consultations on the closed consultations page.
Stubbington Teen Shelter Consultation
Monday 19 February to Monday 19 March
We are asking residents to give their comments and choose their preferred style of teen shelter that could be installed at Stubbington Recreation Ground this year.
Residents and young people can take part in this online survey 

to choose their preferred shelter from three designs.
In addition to this, voting boxes will be available at the following venues:
Crofton Community Centre from Monday 19 February to Monday 26 February;
Holy Rood Church, Stubbington from Monday 12 March to Monday 19 March.
Residents can also send any comments by email if preferred to consultation@fareham.gov.uk.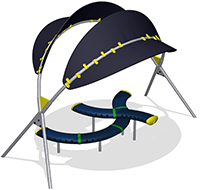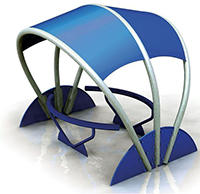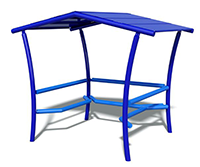 Christmas Lights Switch On 2018 Consultation
It might feel like 2018 has just begun, but we're already planning for this year's Christmas lights switch on and we want to hear your ideas! So, make sure you fill out this quick survey 

before 23 February to have your say.
Traffic Management Consultations
Traffic management consultations within Fareham Borough are available to view on the Hampshire County Council web portal 

.
Why we ask questions about equality
We often ask you questions about equality as part of consultation.  If you want to know why this is or whether you should answer them the 'why should I answer these questions'

(26 KB) leaflet should help.
Survey submission
If you have been redirected to this page, your survey response has been submitted successfully. This page lists all of our current consultations so please visit us again soon. In the meantime, if you have questions about consultation, please e-mail consultation@fareham.gov.uk.