What you can comment on
The Revised Publication Local Plan consultation is different to other consultations because it must focus on the questions asked by the Planning Inspector and follow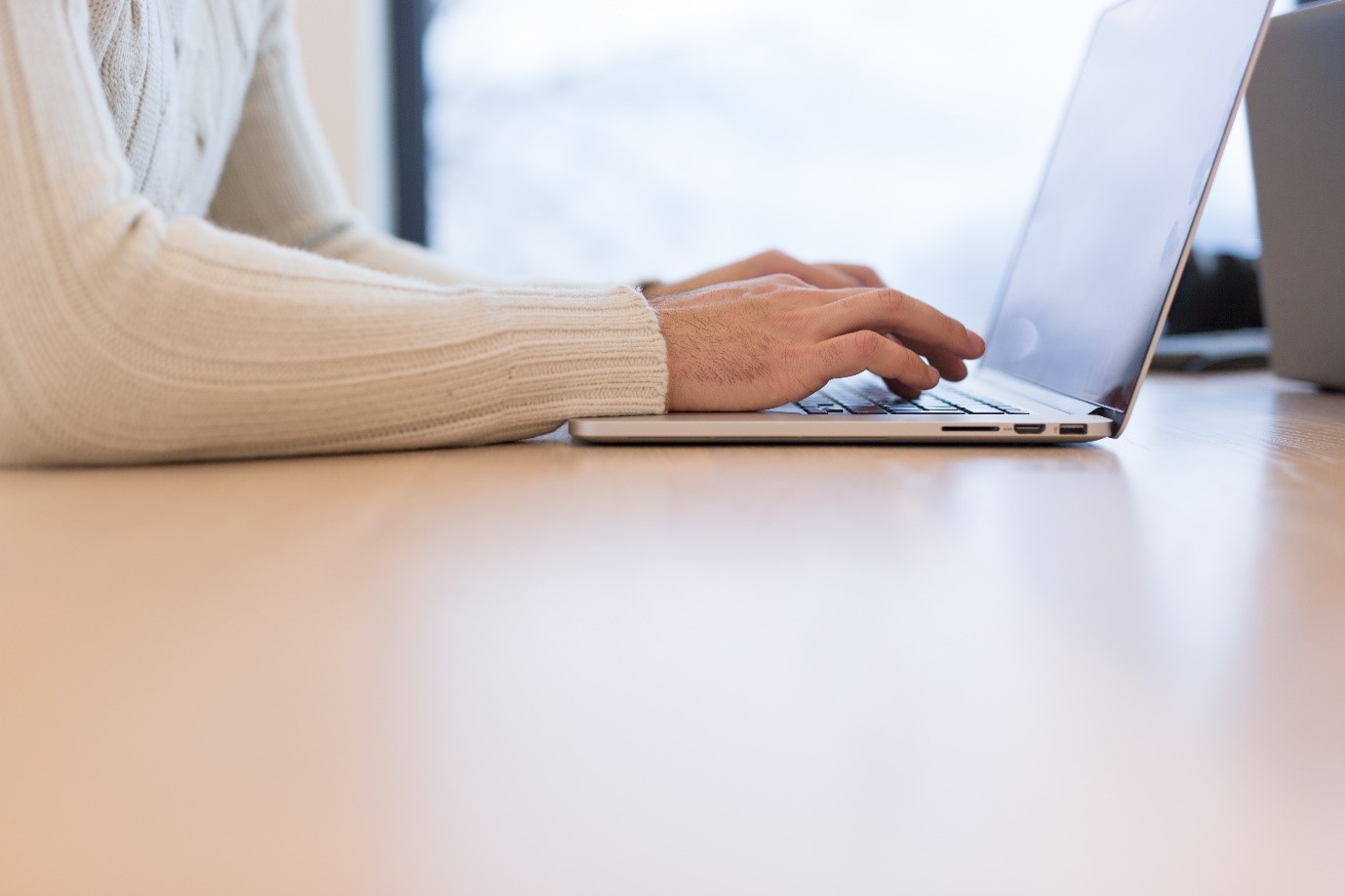 official procedure.
Comments must answer the question; does the Revised Publication Local Plan comply with the rules of:
Legal compliance
Soundness
The duty to cooperate.
What's different to last time?
We are only asking about the changes that have been made since the last consultation, at the end of 2020.
The changes in the Revised Publication Local Plan have been highlighted and you must select which change you wish to comment on, on the representation form. Some documents in the supporting evidence base have also been revised. These documents can also be commented on.
For more information please visit our FAQs page
Click to go to the next exhibition banner