Hill Head Promenade
Work is underway to develop, design and build a holistic coastal defence and beach management solution at Hill Head in Fareham.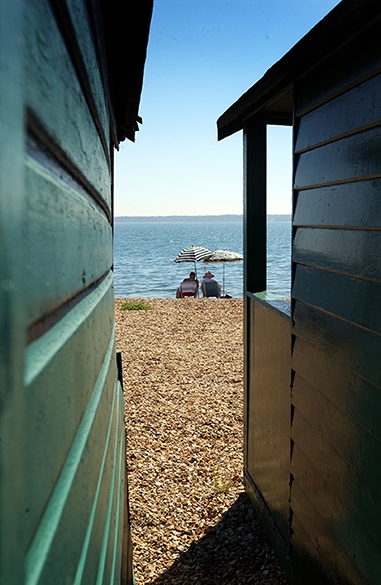 Temporary Emergency Works
The promenade has recently reopened following emergency works and options to replace the failed sea defences are now being considered.
Engagement event: Exhibition and CAT meeting
A drop-in exhibition was held for the community on 29 March 2016 at Holy Rood Church in Stubbington.
Over 150 people visited the event, which gave them the opportunity to speak to the team in person and find out more about the current situation at Hill Head and the plans for future work.
This was followed by a Community Action Team (CAT) meeting, hosted by Fareham Borough Council. The project team gave a presentation on the Coastal Strategy in place for the area. They then focused in on the recent issues seen at Hill Head over the stormy winter period and the future plans for work. This was followed by a 50 minute community question and answer session.
Meeting notes

(206 KB)
Presentation

(3 MB)
Find out more
If you missed the event or would like to refer back to the information on display, you can view the main posters here:
Project Area

(932 KB)
Coastal Strategy and Policy

(3 MB)
Background and historical issues

(2 MB)
Hill Head Opportunities and Constraints

(1 MB)
Local Coastal Process Study

(952 KB)
Potential Defence Options

(4 MB)
Funding for coastal defences

(626 KB)
Project Timeline

(836 KB)
Find out more

(459 KB)
You can also find further information on the Eastern Solent Coastal Partnership's website.