Food in Fareham
Whatever kind of food you love, sometimes it can be hard to eat it all. When plans change or daily life gets in the way, we all end up throwing away food for one reason or another. But shockingly, food makes up around a quarter of the rubbish we throw away in Hampshire, and most of this could have been eaten!
Fortunately there are lots of ways to make the most of the food we buy, and save ourselves money at the same time.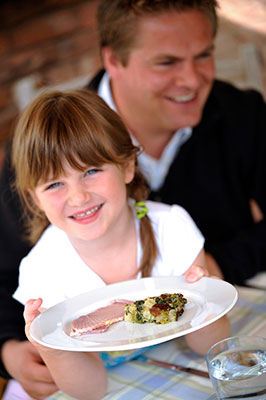 Save with a list  

- a shopping list can save you time, money and food!
 Know your dates  

- confused by 'Use by' and 'Best before' dates?
 Get your portions perfect  

- do you cook too much rice or pasta and end up throwing some out?
 Storage solutions  

- keep your food to eat another day
 Make the most of your left-overs - try our recipes, or send us one of your favourites!
 For more information email customerservicecentre@fareham.gov.uk or call us on 01329 236100.