Fareham's Business Newsletter
October 2022
Welcome to the latest edition of Fareham's Business Newsletter, published by Fareham Borough Council.
Each monthly edition delivers news, support and opportunities to businesses in Fareham.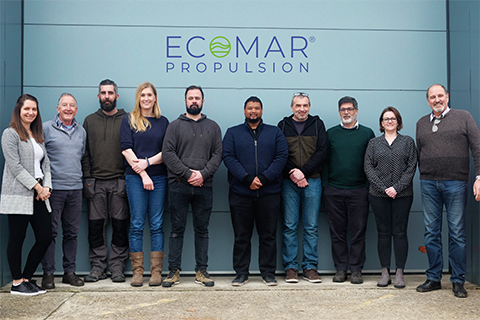 Ecomar Propulsion

Congratulations to Fareham-based Ecomar Propulsion 

for making it to the finals of the Maritime UK Solent Awards 

. Ecomar Propulsion are finalists in two categories, 'Clean Maritime Innovator of the Year' and the 'Diversity Champion Award', reflecting their commitment to setting new performance standards in zero emission marine propulsion whilst building a diverse and inclusive workforce. Being shortlisted as finalists in both categories is an achievement to be proud of, well done, and good luck for the awards ceremony on 14 October!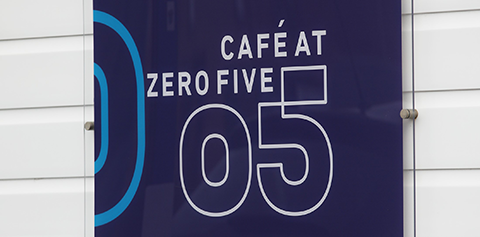 Café Concession Welcoming Bids at Solent Airport
Fareham Borough Council has announced that the tender process for a new concession at Cafe@05 at Solent Airport will be open for bids from 17 October 2022. Located within the Control Tower at Solent Airport, Cafe@05 is a popular venue and offers a unique experience for customers wishing to get close to all things aviation. This food and drink concession offers the exclusive use of the café, together with use of facilities, outdoor play area and seating with unrestricted views of the runway. This five-year licence will commence on 13 March 2023 however the Council is open to negotiation on this point and would consider tender submissions which reduce or extend this duration. Providers that would like to submit a bid should email procurement@fareham.gov.uk to obtain details on how to register on the South East Business Portal, which is the preferred e-tendering platform for Fareham Borough Council where this opportunity will be published.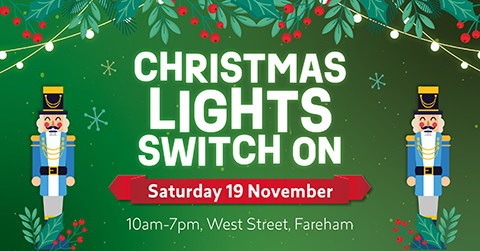 The Christmas Lights Switch On - Event Sponsorship Opportunities
The Christmas Lights Switch On is the largest event in Fareham town centre, attracting thousands of people each year. There are market stalls, fun fair rides, festive food and drink, street and stage performers and exciting activities for children. With something for everyone, it is the ideal opportunity to gain prime visibility for your business. Sponsorship raises your company profile in the local community and with various packages available there is something to suit every budget. Click here for more information on The Christmas Lights Switch On and other sponsorship opportunities in Fareham. 

Helping Business Leaders to Go Green
The Growth Hub is working with True Horizon to support businesses based in Fareham, and the wider Solent region, to embed sustainability into their every day and strategic operations. This programme is for business leaders looking to action their green values, at a time when many customers are seeking positive environmental commitments from the companies they buy from. Becoming more sustainable won't just benefit the environment, it could also stimulate substantial commercial growth. Click here 

to see if your SME could benefit from this free programme of three workshops over six months.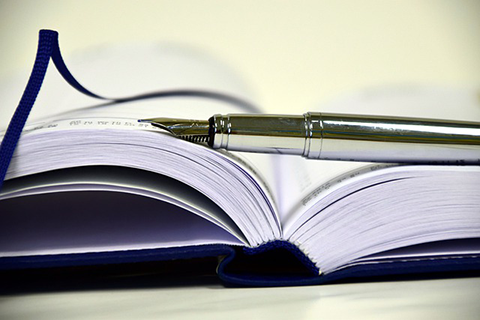 Dates for Your Diary

Tuesday 4 October - 10am-1pm - Jobs Fair - Fareham West Street Jobcentre  (click here to get involved as an employer)
Wednesday 19 October - 2pm-3:30pm - Introducing the Internationalisation Fund - Hampshire Chamber of Commerce - Free Webinar (click here 

to book)
Tuesday 1 November - 10am-1pm - Jobs Fair - Fareham West Street Jobcentre  (click here to get involved as an employer)
Do you have a business-facing event taking place in Fareham? Do you have a good news story to share with over 2,000 Fareham-based businesses? Are there any topics you would like to see in future newsletters? E-mail economicdevelopment@fareham.gov.uk and let us know.

Sent this newsletter by a colleague? Subscribe here.