Publication Version of the Local Plan
6 Nov 2020
to
18 Dec 2020
This consultation has closed
Consultation Closed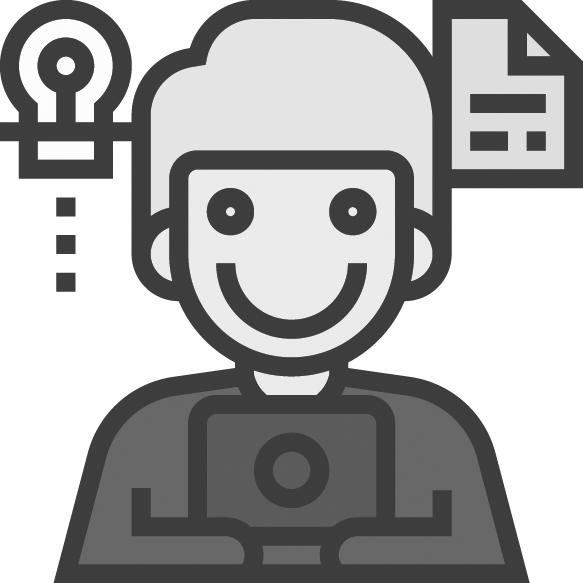 Closed

Attend the Virtual Exhibition

Stay up to date with the Plan

Response Summary

Publication Version of the Local Plan

Read the Evidence

Fareham Today Special Edition

Statement of Representations Procedure and Fact

Policies Map

Frequently Asked Questions

Downloadable Comments Form
We asked

Every Council is required to have a Local Plan, which it uses to allocate space for housing, employment opportunities, transport infrastructure and leisure and community facilities. We consulted on the Publication Version of the Local Plan between 6 November and 18 December 2020.

You Said
In total, the Regulation 19 Consultation received 773 representations made by approximately 200 individuals and organisations. During the course of the consultation 1,302 individuals visited the online exhibition.

Click on the 'Response Summary' button above to read a summary of the representations made as part of the consultation and the Council's response to each.