Salterns Play Area
16 Nov 2020
to
14 Dec 2020
This consultation has closed
Consultation Closed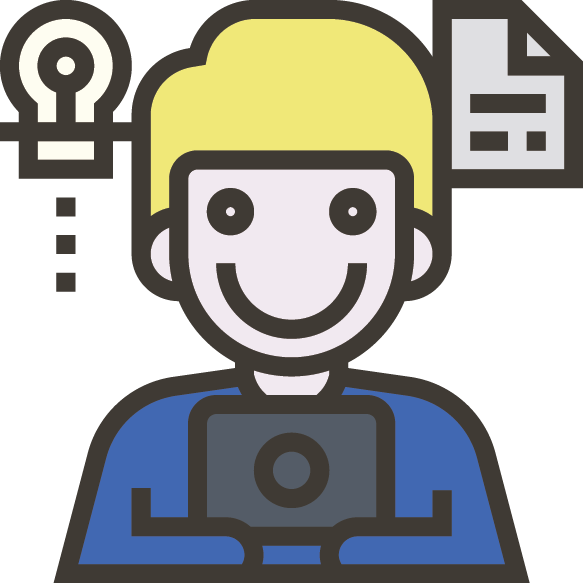 Take part
We asked
We're improving Salterns play area in Hill Head.

As part of the new improvements, the current climbing unit will remain and will be freshened up with a lick of paint and any broken sections will be repaired. Some additional items of equipment could be installed in the empty space surrounding the climbing unit.

We'd like to know what you would like to see there by taking part in the survey above until 14 December 2020.