How to avoid food waste
Getting portions right and planning ahead 

 will help you save money. Research shows that people who take a list when they go shopping spend less.
Storing food

 in the right way helps keep it fresher for longer.
Keep an eye on the fridge and cupboard, and when something needs using up, find a tasty recipe 

.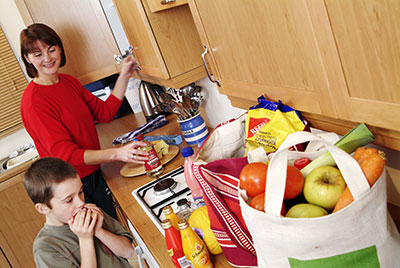 For more information, call the Council on 01329 236100 or email customerservicecentre@fareham.gov.uk