Chief Executive Officer Recruitment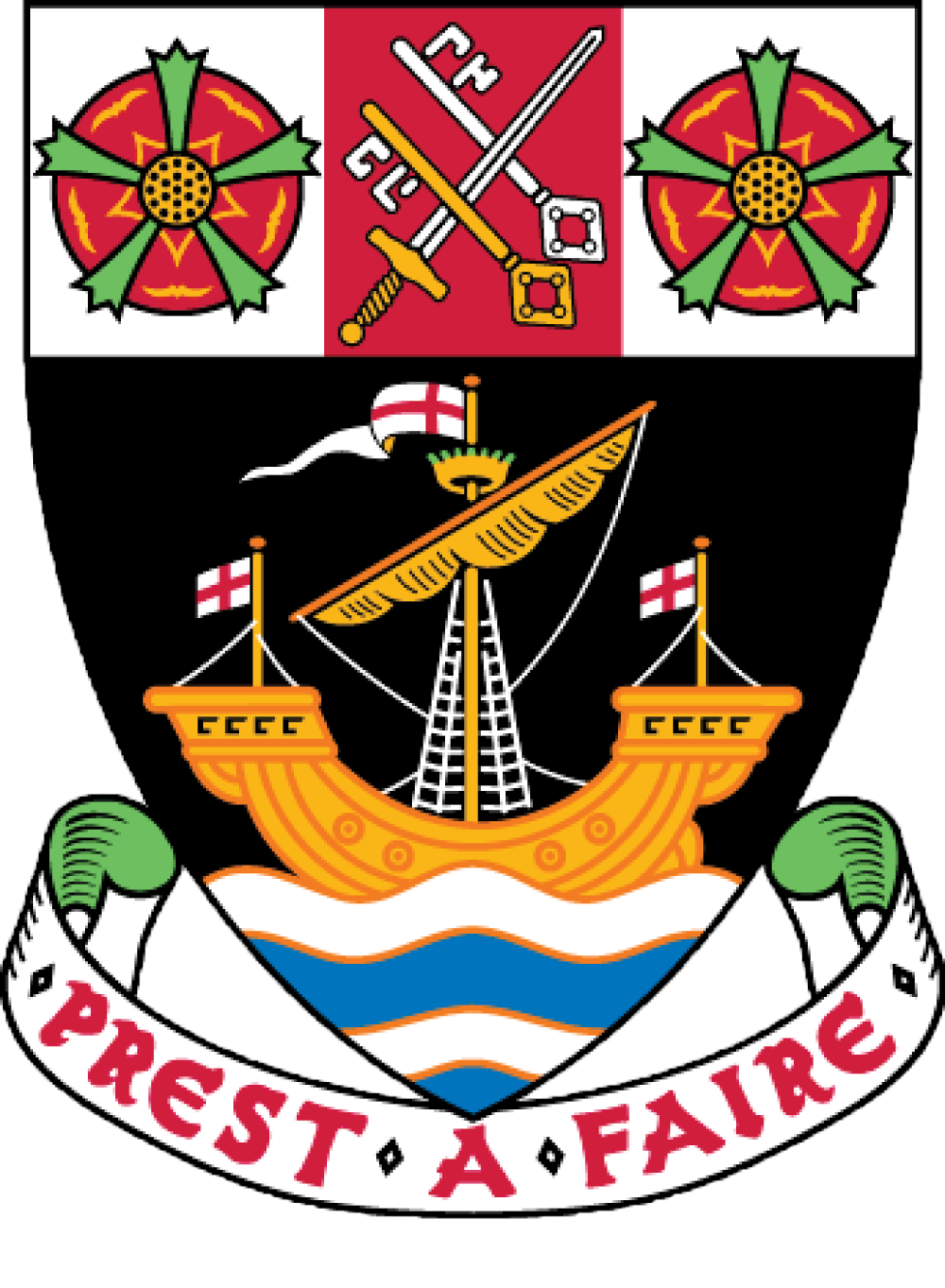 Fareham Borough Council

Executive Leader of the Council

Councillor Seán D T Woodward
Office of the Executive Leader
Fareham Borough Council
Civic Offices
Civic Way
Fareham
Hampshire
PO16 7PU

Tel: (01329) 824752
e-mail: swoodward@fareham.gov.uk
Dear Applicant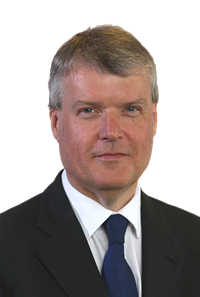 Thank you for your interest in this significant appointment at Fareham Borough Council.  It is both an exciting and critical time for the organisation, so we need an exceptional individual to fill this role. 
As an ambitious Council which has a long pedigree of punching well above its weight, we are rightly proud of the high-quality services we deliver to our residents and businesses, the sense of pride we have in the Borough and our vision for the future. 
Key amongst these ambitions is enabling the development of the new garden village at Welborne, a sustainable community of 6,000 homes, and the regeneration of Fareham town centre, including the exciting development of Fareham Live, to ensure a place which is attractive, prosperous and vibrant now and for future generations.  The Council also proudly owns Daedalus which forms part of the Solent Enterprise Zone and continues to invest in the Solent Airport which is located there.  We are well on our way to successful delivery of these ambitions whilst having almost the lowest council tax rate in the country. 
The Council is well-run, well-led and well-managed.  We are a significant entity in Hampshire playing a full and participative leadership role across the county to dissolve Local Authority boundaries; meeting challenges and making the most of opportunities.  We maintain productive relationships with our partners and listen to our customers as a responsive, inclusive and innovative Council. 
Our next Chief Executive Officer will need to maintain and enhance the high standards we set and achieve to ensure that Fareham remains a prosperous, attractive and safe place to be.  To do this, we need an outstanding individual who makes things happen, and achieves the delivery of our corporate objectives.  Having adopted the Vanguard methodology across the whole organisation, customers are at the heart of everything we do, and the successful applicant must strive for continual improvement and value for money. 
You will need to work effectively with all Members of Fareham Borough Council, providing support, advice and counsel.  Ours is a hard-won reputation with a positive profile, and we continue to work hard to safeguard and enhance it.  
We are better placed than many to realise our ambitions and this role presents the ideal opportunity for a clear, resilient and inspirational Chief Executive Officer to ensure that we accomplish this. 
I look forward to reviewing your application. 
Yours faithfully 

Councillor Seán Woodward  
Executive Leader of the Council