Have Your Say on Future Development in Fareham
10 Jun 2019
to
26 Jul 2019
This consultation has closed
Consultation Closed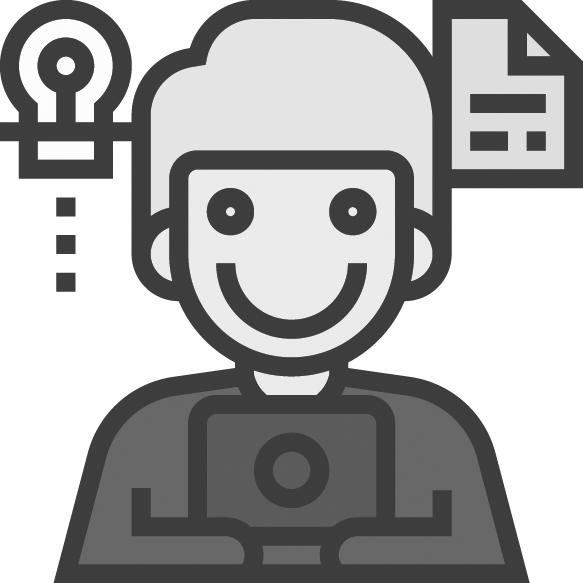 Survey closed

CAT Meetings

Sign Up to E-Panel

Press Release 10 June

Fareham Today

Further information

Planning timeline

Planning Q&A
We asked
Since the Council asked for your views on its Draft Local Plan in 2017, the Government has changed its housing targets (now at least 520 new houses in Fareham every year).

The earlier Local Plan does not provide enough space for this, so the Council is considering a number of issues and options for the future development as the Council prepares an updated version.

We have set out the key issues and options for the future development in a Special Edition of the Council magazine, Fareham Today, which you can read online, and will be available in libraries. It will also be delivered to homes and businesses in the Borough by the end of June. Please take a look through the Fareham Today as it provides a more detailed overview about the structure of this consultation.

To take part, please comment by using the online comments form above or alternatively please email localplanconsultation@fareham.gov.uk .

If you have any further questions about this consultation and how to obtain a paper version then please contact the consultation and engagement team on 01329 824335.


You Said
This consultation is now closed, and the results are being analysed.
Tags