Coronavirus (Covid-19) update 5 January 2021
The Government has announced a national lockdown. Keep up with the latest news and guidance from the Government at www.gov.uk/coronavirus.
Rapid community testing
Fareham Borough Council is now taking bookings for COVID-19 rapid community testing at Fareham College.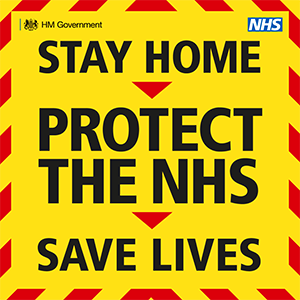 Find out more and book your test here.
The health and wellbeing of all those who live and work in the Borough is the Council's top priority.  We are working hard to continue to provide as many services as possible in line with the latest Government advice, whilst ensuring our residents' safety.
We will be publishing updates about any changes to Council services, community help available for residents and information for local businesses on this page so do please check back regularly.  Simply click on the appropriate heading below.
You can also follow us on our social media pages for live updates, subscribe to our E-panel for regular information direct to your email or click on the link to access our latest news: Fareham Borough Council Press Releases
The Council will continue to closely monitor the situation.