The Citizen and Young Citizen of Honour Awards 2020 are now open!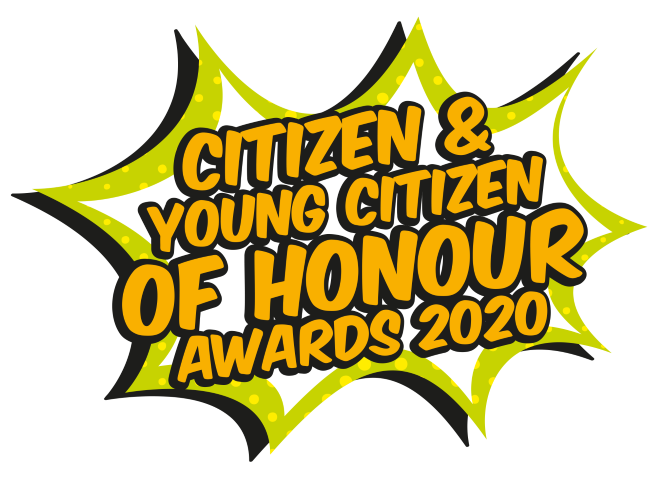 What are the Citizen and Young Citizen of Honour awards?
Fareham Borough Council runs the awards every year to honour and recognise residents who have made a difference to the lives of local people.
What can people be nominated for?
Showing outstanding bravery
Regularly helping others at school/college
Coping with something life changing
Giving unpaid voluntary service to benefit the community
Giving up their time to help look after the local environment
Caring for an individual with a debilitating condition or long-term illness
Or simply for having done something amazing that deserves recognition!
Check out previous years winners to see the sort of things they do and why they won
How old do nominees have to be?
There are two age categories:
Young Citizen of Honour (under 18)
Citizen of Honour (18+)
What do the winners receive?
The winners will receive invitations to:
The Mayor Making ceremony in May with 2 guests, to receive their award badges from the outgoing Mayor
A reception with the new Mayor to receive Citizen of Honour certificates
The Mayor's Civic Service and Remembrance Day Services
£100 anytime spend card for each winner!
How long does the term of Citizen of Honour last?
The term lasts for one full year from May 2020.
Why should I nominate someone?
People give up their time freely for others everyday, so we think it's really nice for these people to be recognised and to show our appreciation for the work they do.
How do I nominate?
Nominations are now open for The Citizen and Young Citizen of Honour Awards 2020. You can nominate by:
Nominations will close on Friday 31 January 2020.
What happens next?
The Executive Members of the Council will decide on the winners at a meeting in March.
Only the winners will be notified with further details of what they will be invited to.
More info
For more information or if you have any questions about the awards please contact the Communications Team on 01329 824609 or email publicity@fareham.gov.uk.